With RAD Studio, creating mobile phone applications is simple and enjoyable. Because you don't need to create multiple codebases for each platform when you start your FireMonkey project with Delphi or C++ Builder. You can simply define platform-based code using the IfDef Conditionals. More information about them can be found on DocWiki.
In this one-In this one-hour session, you will learn how to create iOS and Android applications with Delphi FireMonkey. Once you have learned a lot more from this session, you will be able to replicate it using IDE software.
Overview
Cross-Platform Native Apps
FireMonkey 3D Graphics Architecture
Multi-Device Form Designer
Several Demo Applications in Action
Development Speed – Prototyping
Effects and Animations
3D Forms with FireMonkey
Be sure to check out the whole session and learn about Delphi FireMonkey Multi-Device Mobile Development.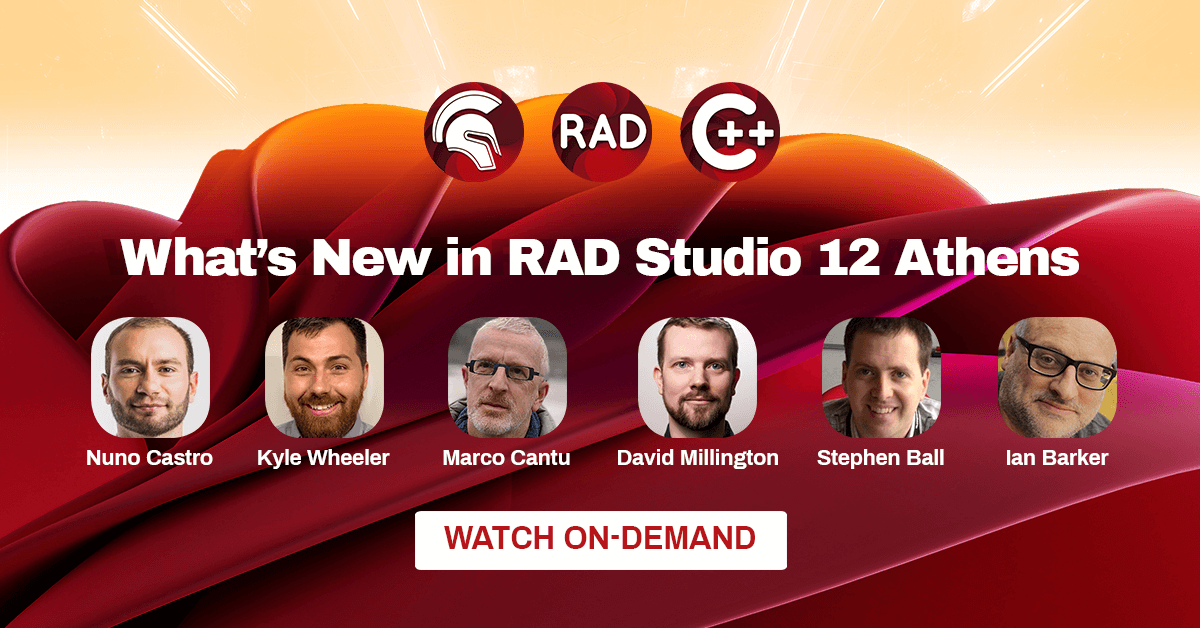 ---