Have you ever thought about creating a data report by writing just one line of code? One of the best third party components can do that! This is really amazing.
PrintDAT by Grebar Systems Inc. offers you to make TDBrid, TStringGrid, TListbox, TTable, TQuery, TDataset, TClientDataset, including virtually all 3rd party databases printable by just 1 line of command. You can print or export it easily.
How to utilize PrintDAT component?
Install the component from the GetIt Package Manager
Drop the PrintDAT component
Execute the command: PdtPrintDAT1.Print;
That is it!
PrintDAT Features:
Print from data components
Print from different databases
Fully customizable designs
Add report titles and footers at run-time
Print memos and long strings by word-wrapping within a cell
No dependency – pure VCL!
Be sure to check out the PrintDAT Report Component on the GetIt portal and download it from the IDE!
Learn more about AMD's Ryzen 9 5950X and Threadripper 3990X as well as the productivity of these modern desktop processors when combined with Delphi.
---
Register for Python GUI Apps Con 2023 today!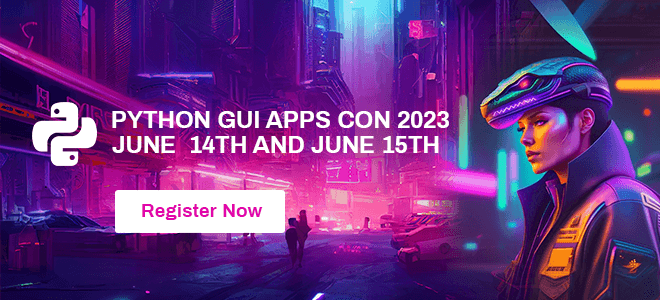 ---