French translation of New Embarcadero Licenses and Download Portal
Un des domaines d'intervention d'Embarcadero, en plus de travailler sur RAD Studio et d'autres produits, est d'améliorer l'expérience utilisateur dans sa globalité. Dans le cadre de cet effort, nous avons travaillé à remplacer l'ancienne infrastructure de site Web EDN (Embarcadero Developer Network) par une expérience plus moderne et plus fluide.
Les domaines clés sur lesquels nous nous sommes concentrés sont la possibilité pour les clients d'accéder aux licences enregistrées avec leurs comptes et de télécharger tout fichier associé à ces licences. Gardez à l'esprit que les comptes EDN eux-mêmes ne changeront pas, préservant tous vos historiques. Ce que nous proposons est un nouveau site Web remplaçant :
members.embarcadero.com pour la création des comptes, la gestion de mot de passe, l'archivage des licences Embarcadero associées au compte

cc.embarcadero.com pour le téléchargement des fichiers d'installation des utilisateurs enregistrés, les correctifs et du contenu supplémentaire
Le nouveau site propose les trois fonctionnalités (gestion des comptes, licences et téléchargements) avec une application web unifiée et un menu hamburger latéral offrant les trois options principales. Le nouveau site Web est accessible à l'adresse suivante :
Ce qui est important à noter, c'est que le site offre plus de données que les sites qu'il remplace, en particulier concernant l'abonnement aux mises à jour. En fait, chaque licence a une indication des abonnements associés et de sa date d'expiration actuelle. En outre, les autorisations de téléchargement sont distinctes pour les clients avec ou sans abonnement actif.
Aperçu rapide
Dans la suite de ce blog, je vais vous proposer une introduction rapide, même si le site web est assez intuitif à utiliser. Voici la page initiale des informations du compte :
La deuxième page montre des informations sur la licence et vous permet de regrouper les données, de trier les lignes, de masquer les colonnes individuelles, etc. La colonne Composants répertorie les détails de la licence (par exemple, les produits supplémentaires fournis avec une licence RAD Studio). Dans cette capture d'écran, j'ai désactivé la colonne Numéro de série pour masquer ces informations privées :
La troisième page comprend tous les téléchargements des utilisateurs enregistrés (et certains publics) auxquels le client a droit. Le contenu et la disponibilité de chaque téléchargement dépendent de la ou des licences que possède l'utilisateur connecté. Il s'agit généralement d'une liste assez longue, là encore avec le regroupement et le tri activés :
Pour chaque entrée, vous pouvez la sélectionner pour voir des informations supplémentaires (une description, la somme de contrôle MD5) et le lien de téléchargement réel :
Notez que chaque page de téléchargement distincte a une URL unique, qui est l'adresse que nous publierons en faisant référence à un fichier de téléchargement spécifique.
Considérations finales
Je tiens à mentionner que le nouveau site Web, ou application Web, est construit avec Sencha ExtJS (un autre produit faisant partie de la famille des outils de développement Idera) et c'est une belle vitrine de ce qu'il est possible de réaliser avec cette bibliothèque JavaScript et son composant de grille. Les pages qui affichent une grille peuvent être configurées de plusieurs façons, en utilisant le menu de grille local comme dans l'image ci-dessous pour la page de téléchargements :
Nous avons de nombreuses autres améliorations en cours de développement qui amélioreront encore l'expérience utilisateur de ce site portail client.
Une dernière chose. Nous prévoyons actuellement de garder les anciens sites Web (membres et cc) actifs pendant encore quelques mois, mais nous les désactiverons éventuellement pour se concentrer uniquement sur my.embarcadero.com en tant que portail client.
---
Enter the Enterprise Software Development Article Challenge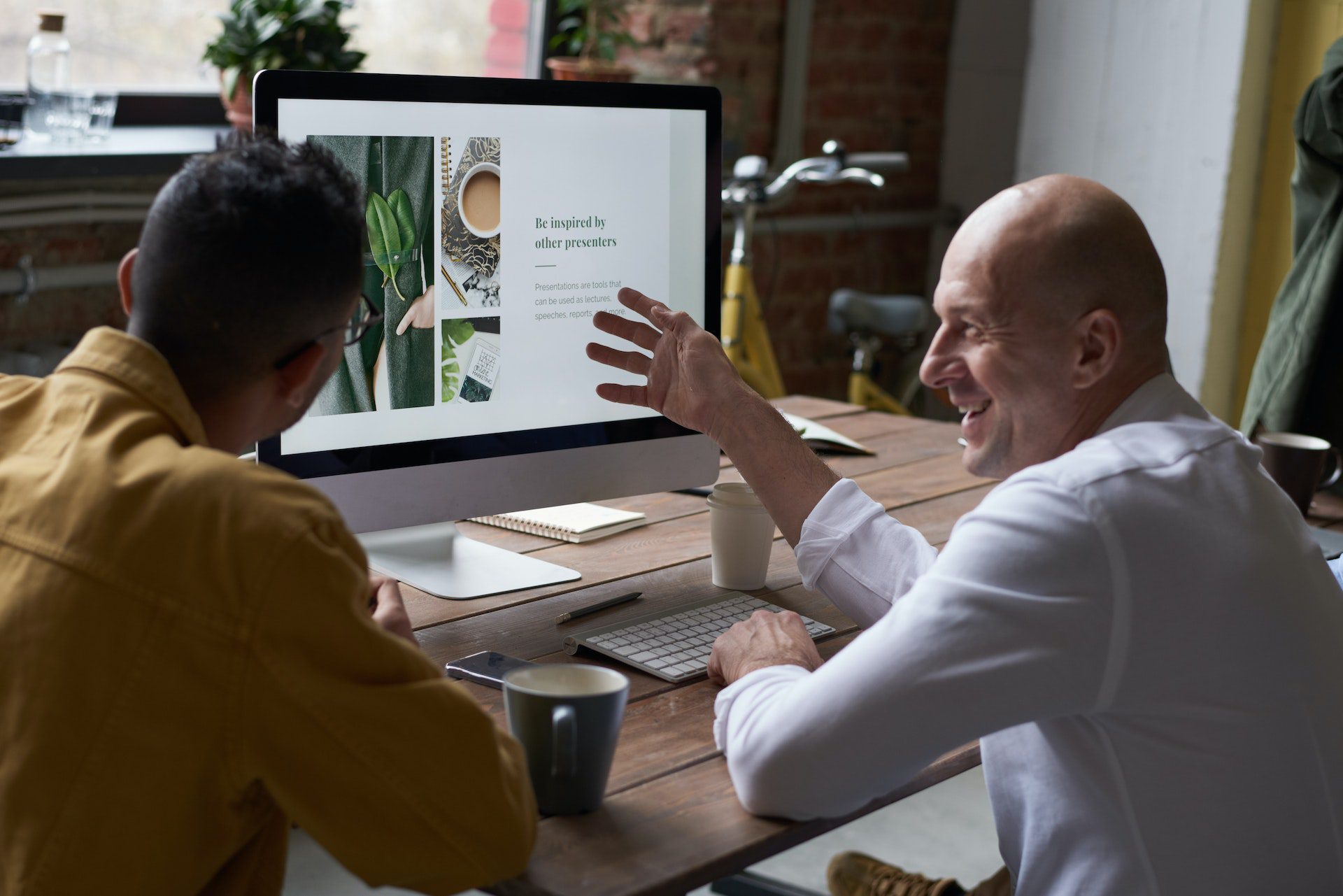 ---