Hello again. One of the great features of modern C++ is the ability to define templates which are simple and very powerful statements in C++. We published a lot of posts before about templates in C++ and this week we have more examples to take us further along the path of Learning C++. We think that these simple explanations and examples are easy for everyone to understand some of the great features of modern C++.
One of the great features of modern C++ is the ability to define templates. Templates are one of the most important techniques for you to learn, since it's really only with knowledge of templates that you can claim to understand C++. So much of C++, including the standard library that you use every day as a C++ programmer, is built around the use of templates, and it's very useful to be able to write them yourself too.
If you want to dive deep into C++ Programming, then the LearnCPlusPlus.org website is the right place for you. We keep adding more features of modern C++ and how to get the best use out of RAD Studio and C++ Builder. If you want to improve your C++ skills, we have a constantly increasing mountain of posts already on LearnCPlusPlus.org and we aim to build on that wonderful resource in 2023. We should note that most of the C/C++ examples are compatible with many C and C++ compilers.
Every week on this main Embarcadero blog, we like to give you a selection of recent C++ and C topics from the LearnCPlusPlus.org website. We also try to answer all the questions about the business of writing C++ code you might have, so please ask in the comments section below if you would like to see any specific topics covered.
What are template parameters in C++ programming?
A template is a powerful and very commonly C++ technique which lets you write code once, but have the same code apply to (be instantiated for) different types. This avoids writing the same thing multiple times. A simple example is when you define a vector: std::vector or std::vector. The template parameter, here the types int or double, result in different code being generated. The author has written the vector code once, but the compiler generates different results. This technique is called template metaprogramming.
A template is a simple and very powerful statement in C++. Templates can take parameters in a way which makes them adaptable and more generic than specialized functions and methods. The parameters of a template can be:
a type template parameter,
a non-type template parameter,
a template template parameter (a template passed as a parameter to the template)
A type template parameter is a type parameter key provided within a template parameters list. It can be a typename or class. A user may use different type names or classes for the different declarations with templates. In the first article, we explain How To Use Type Template Parameter Pack In C++
A template declaration is a simple and very powerful statement in C++ and it is important to declare if your type parameter has a default or not. In the next article, we explain how to use type template parameter without a default in C++. Here is the article: Learn Type Template Parameter Without A Default In C++
The Type parameter of a template may have a default. We explain how to use a type template parameter with a default in C++. Here is the article: Learn Type Template Parameter With A Default In C++
The Parameter Pack is a parameter that allows you to use more than one parameter in usage. The parameter pack symbol is ... (3 dots), also known as the ellipsis symbol, that can be used as a function parameter for multiple parameters. It allows us to declare a function or template with an argument list with an unspecified number of arguments. Parameter packs can be used in function declarations or in template declarations. In the next post, we explain what we mean by parameter pack in C++. Learn What Is A Parameter Pack In C++
A Variadic template is a template that has at least one parameter pack, that has a template parameter with the … (3 dots) ellipsis symbol that can be used to use templates with no arguments or with one or more arguments. In the last article, we explain what a variadic template is, and how you can use parameter pack in the templates of modern C++ Learn What Is A Variadic Template in C++
What's new in RAD Studio, Delphi, and C++ Builder?
RAD Studio is a great Object Pascal IDE (Delphi) and C++ IDE (C++ Builder) IDE with many compiler options. Delphi recently had a very active week and there had been DelphiCon with many new features for professional Delphi developers. I found some presentations are also related to C++ Builder, because they were mostly about VCL and FMX GUI applications. If you missed DelphiCon Presentations, you can watch them on YouTube here. DelphiCon began with a presentation by the RAD Studio PMs and the General Manager where they discussed some of the recent features and improvements to the RAD Studio IDE, is useful for both to Delphi and C++ developers.
Learn with examples about modern features of template parameters in C++ programming
LearnCPlusPlus.org has been around for 2 years at the time of writing and is packed full of educational posts about C and C++.
We like to hear your feedback. You motivate us so much with your likes and comments on social media and here. Thank you for your valuable comments and questions. All of them help improve the quality of our future posts and new code in these posts.
We have a lot of unique posts waiting to come. We keep adding new topics every week about C++ in general and specific topics for C++ Builder, Dev-C++, and for the other C++ compilers. Please keep following our LearnCPlusPlus.org website for the latest posts and updates. Feel free to comment and share with your colleagues, students, members – knowledge is power, and knowledge shared is empowering.
C++ Builder is the easiest and fastest C and C++ IDE for building simple or professional applications on the Windows, MacOS, iOS & Android operating systems. It is also easy for beginners to learn with its wide range of samples, tutorials, help files, and LSP support for code. RAD Studio's C++ Builder version comes with the award-winning VCL framework for high-performance native Windows apps and the powerful FireMonkey (FMX) framework for cross-platform UIs.
There is a free C++ Builder Community Edition for students, beginners, and startups; it can be downloaded from here. For professional developers, there are Professional, Architect, or Enterprise version.
---

---
Delphi Enter the Digital Fan Art and AI Art Contest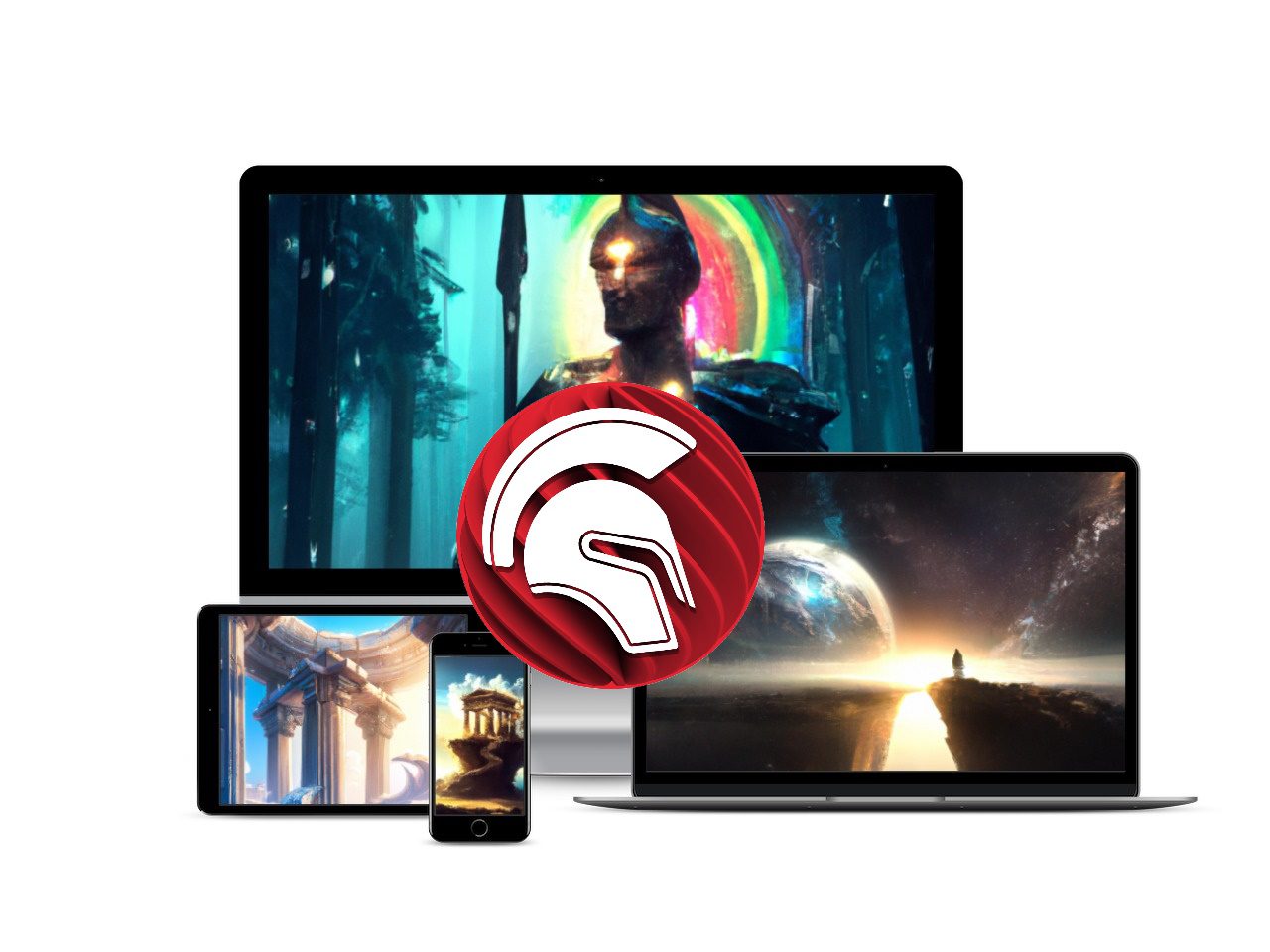 ---