With the all-new FireUI Multi-Device Designer, design user interfaces across multiple devices using a master form to share all user interface code, then optimize derived views for each target platform and device. The existing native Desktop styles have been extended to cover the same UI elements as mobile styles, providing a 1:1 match with universal styling support across all platforms, giving the native look and feel on each supported platform. FireUI Multi-Device Designer provides a set of predefined views, including Windows Desktop, Surface Pro Tablet, Mac Desktop, iPhone, iPad, Android Tablets, and Smart Phones, and wearables like Smart Watches.
FireUI: Revolutionary Multi-Device Development
Devices are everywhere and users' expectations are higher than they have ever been. Customers expect to be able to use an application on their smartphone while on the go and then switch to their tablet or Desktop computer while in their office or at home. Optimizing user interfaces for each of these device form factors can be challenging and costly, efficiently building multiple separate form views for each device.
Multi-Device development is radically simplified with the FireUI design paradigm, tools, and components, delivering more productivity than ever before.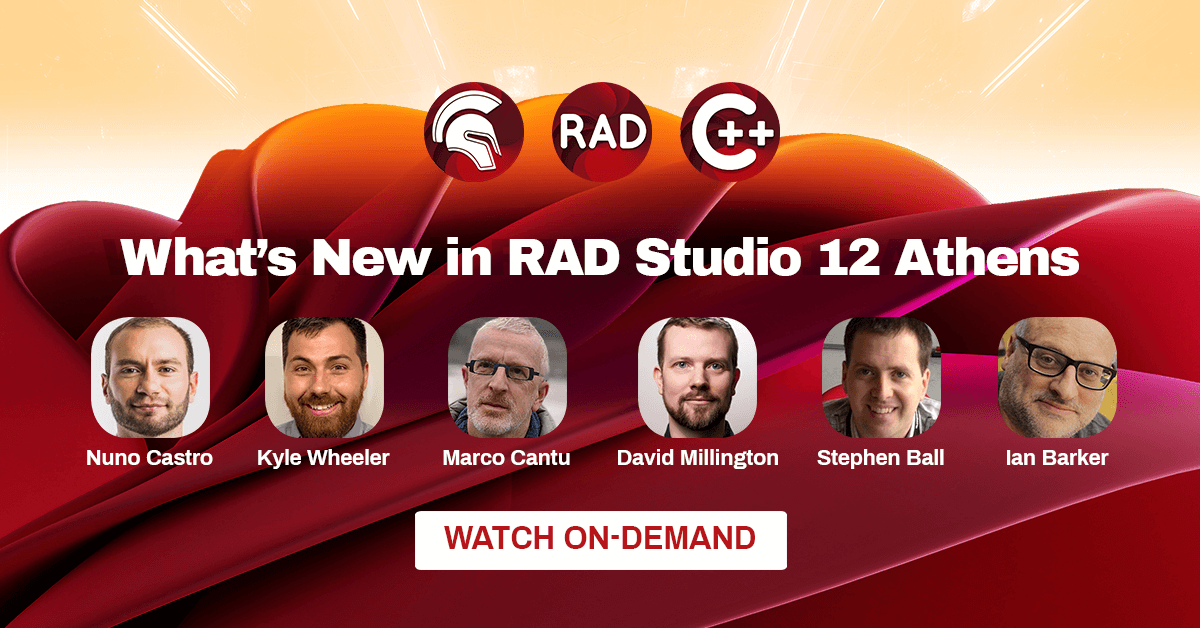 ---