Once you start building FireMonkey projects you might need to add several files or resources to your deployment manager. The DeployMen tool by GRIJJY® helps you add files and resources in bulk for Delphi supported mobile platforms to the Deployment Manager.
Folders and subfolders
Specific configurations
Why we need this tool, because when you try to add third party libraries for instance Facebook SDK, you should update your deployment list using the Deployment Manager. But with this DeployMan tool controls this operation faster, it modifies the dproj, and updates the entries in there.
In this CodeRage session, you can find more information about this tool. You can see the demo in action also.
Find out more about the Deployment Manager Tool from GRIJJY® over on GitHub and their website.
---

---
Delphi Enter the Digital Fan Art and AI Art Contest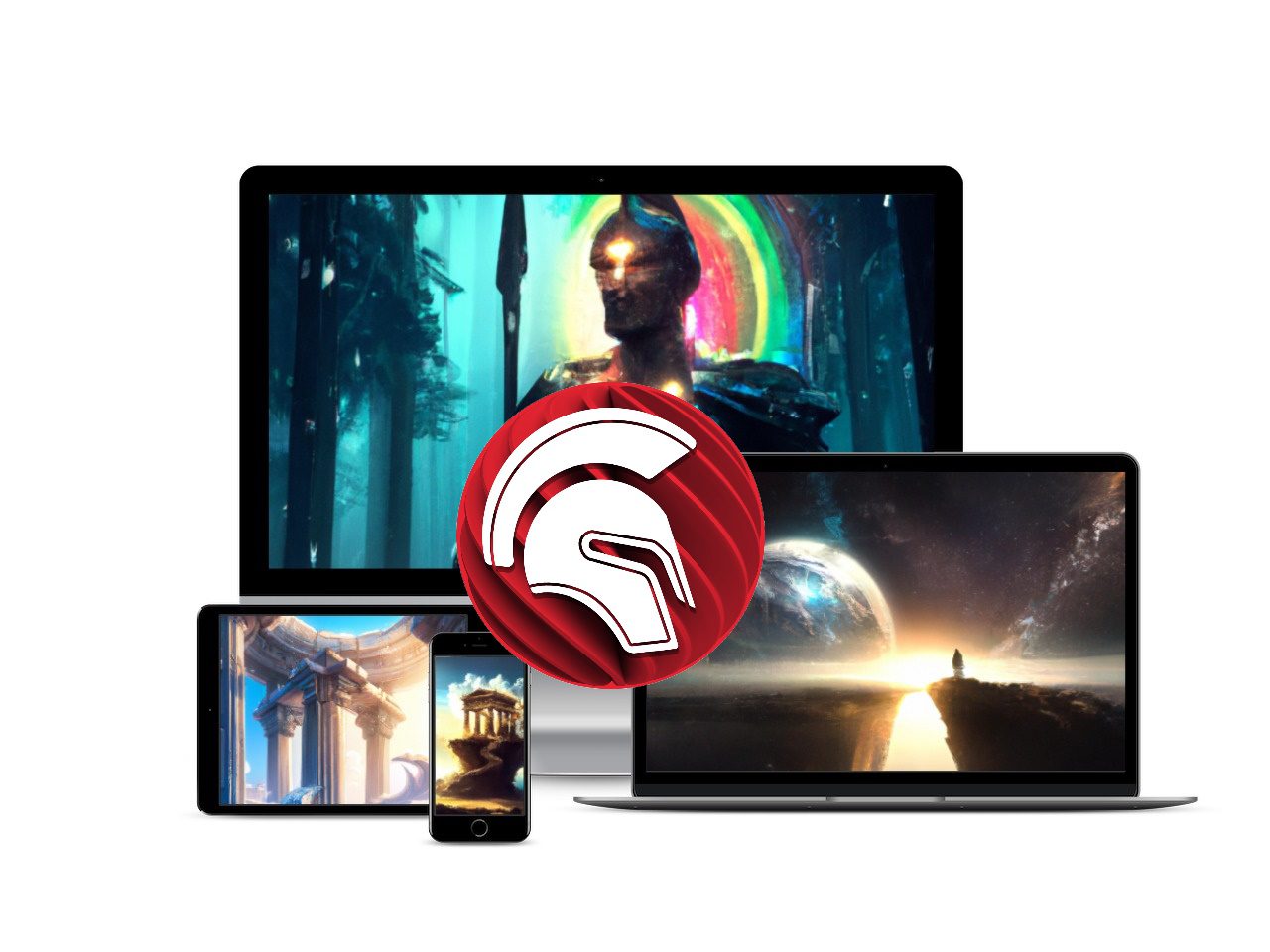 ---