RAD Studio 10.3.2's online installer, and a GetIt server for Boost and other libraries for 10.3.2, are online.
As you may know, we have had some server issues recently which have affected installation.
During this time, the workaround to install was to use the offline ISO-based installer. However, GetIt, which is the source of many libraries including Boost, remained offline.
I'm please to let you know that:
Thankyou for your patience while we resolve issues. 10.3.2 has been met by great approval from customers for the features and quality in it (including C++17 for Win64, C++ Code Insight improvements, and IDE performance enhancements for both Delphi and C++Builder) and we'd encourage you to install it and benefit from the improvements.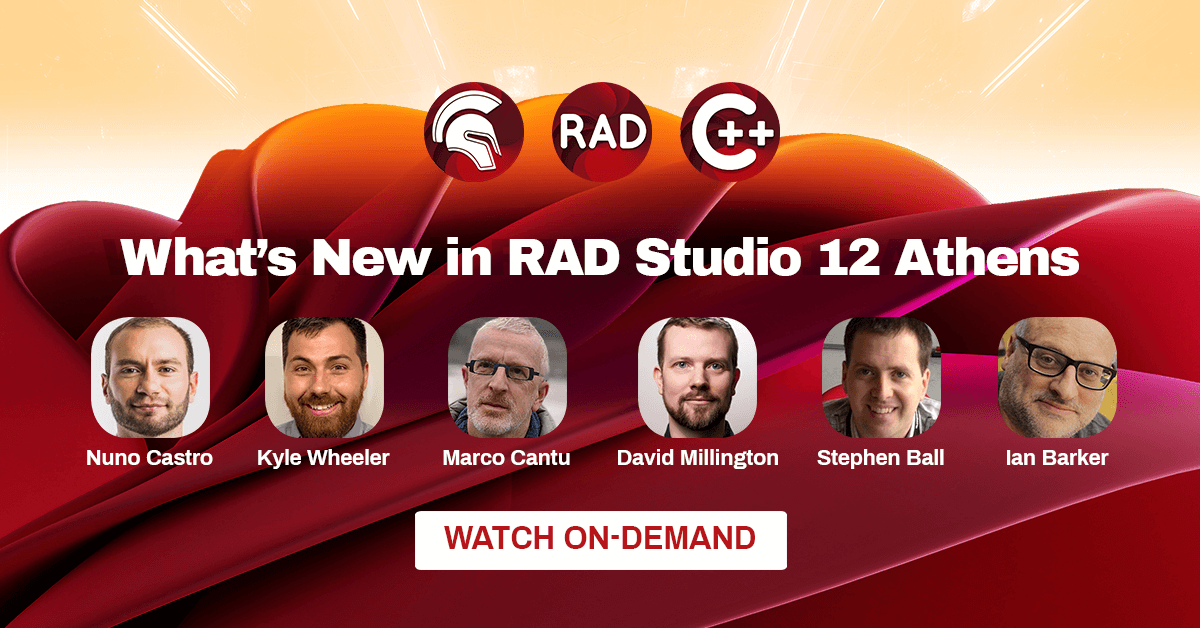 ---