Creating an app and starting a business is not the same as distributing written software worldwide. Globalization is the most important trend in all markets right now. If you want to stay competitive, consider localizing your software to each market or at least targeting large markets.
We can create solutions quickly with RAD Studio (Delphi and C++Builder), but when it comes to software localization, there are several options. The TsiLang localization component suite is the best option. The trial version of this commercial tool is available on the GetIt portal.
TsiLang component set includes several highly professional, easy-to-use VCL components, wizards, and tools for developing multi-language and localized applications under RAD Studio.
One of the best features is complete support for FireMonkey and FireUI. With the FireUi you can easily check what your application looks like on a real device.
TsiLang Features:
Switching language on the fly at run-time as well as design-time
No external files or databases to create multi-language applications
Translation Wizard
Give control to users
Be sure to head over and check out the TsiLang component suite on the GetIt portal and download it from the IDE
With the use of Cross-Platform App Builder, you can build a Localization Tool for windows and mobile. Try your Free Trial here.
---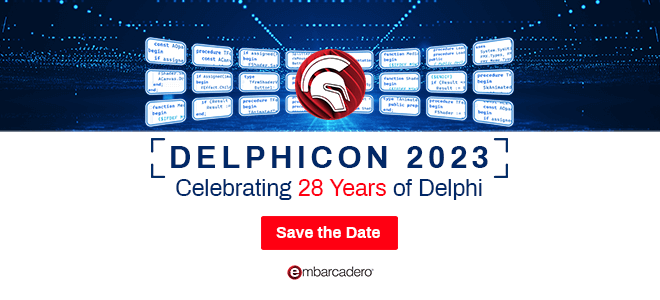 ---