10.4 Patch #2 fixes the issue where debugging could be unstable and show an unexpected dialog.
Last month, I posted about an issue in 10.4 that caused instability debugging.
Yesterday, we released patch #2 for 10.4. This resolves this issue debugging, and I strongly recommend you install the patch.
The patch is very large patch and solves a large number of issues – there are 51 customer-reported issues solved in the patch.
Important!
The patch has an unexpected installation step. You will see the patch in GetIt, but the installation button only downloads, it does not install the patch. You need to install by closing the IDE and running the batch file in the folder that is automatically opened in Explorer after the download. Marco's blog post has full information.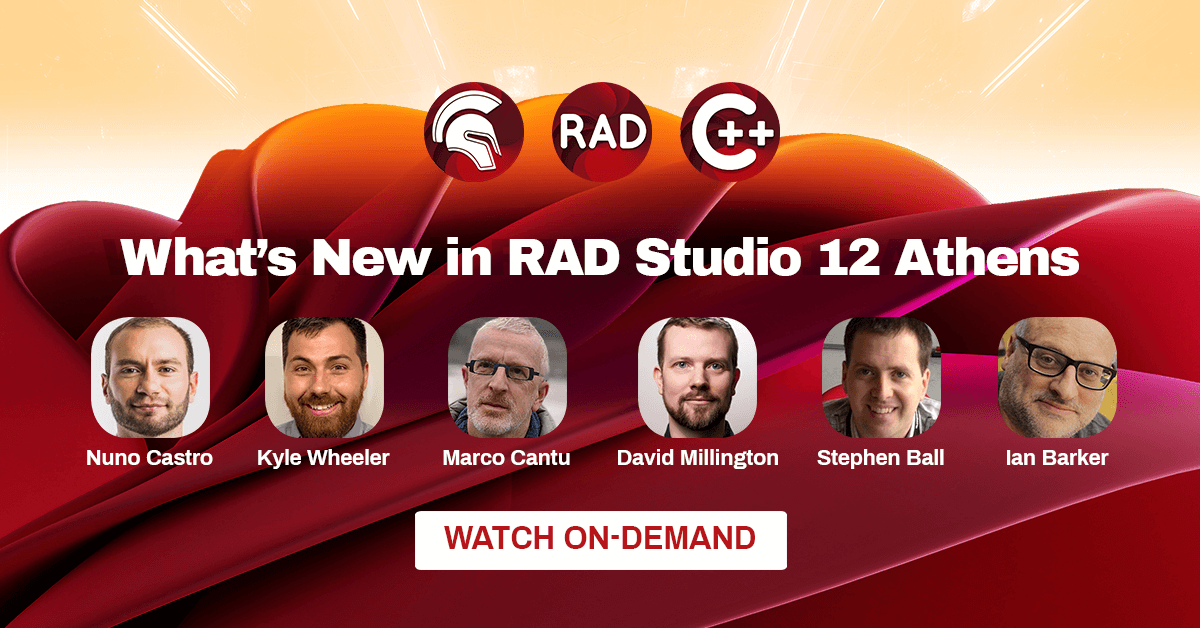 ---