We are happy to announce that today Embarcadero has released a new version of its InterBase flagship database engine, InterBase 2020 Update 4. With this release, the company continues to improve the product's quality and usability.
General and Quality Improvements
This release is for both Server based and ToGo Edition users. It includes stability improvements developed to enhance the customer experience and the long-term uninterrupted use of InterBase server. 
A redesigned Install Launcher on Windows without the integrated ADO.NET driver, to direct users to the latest version on GitHub instead (see

https://github.com/Embarcadero/IB.NETDataProvider

).  

An updated ODBC driver is installed with the InterBase client libraries for the Windows platform, which includes some fixes and improvements. The ODBC driver is used by developers other than those using RAD Studio, .NET or Java, which have specific InterBase drivers for their development environments

New version of IBConsole (the standard database management and administration software we ship with the database) built with RAD Studio 11.2, and including general improvements offered by the latest Delphi compiler and VCL library.Removal of the ADO.NET driver from the Install Launcher on Windows, given that This removes a source of confusion for customers.

The release also addresses customer-request stability fixes for InterBase server core and its tools, listed in the Doc Wiki product documentation.
More Information
You can find more information on InterBase and the 2020 Update 4 at the following links:
If you are an existing customer, the new version of the product is available on https://my.embarcadero.com (where you can download the Update 4 patch kits or the complete installers, for both Windows and Linux), otherwise you can download the trial version at https://www.embarcadero.com/products/interbase/developer/free-download 
---
Register for Python GUI Apps Con 2023 today!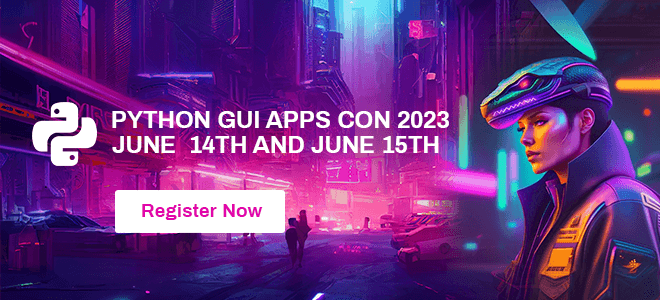 ---