When I started programming with Delphi 7, my applications were stunning because of the wide variety of VCL styles. I liked the idea of just loading the style file and you are good to go. At this moment, creating dark and light mode for the applications is crazy. But, if you are developing applications in Delphi or C++ Builder, you have no problem!
Most of the time, other students were like:
Dude, how is this button so cool?
Me – This is the VCL!
What?
Me – Delphi!
Ohh, nice! You code this stuff to look cool? I mean button, edit..?
Me – No, look. Just load the style and apply!
And his mind was blown away! That feels so awesome.
So, now I would like to introduce some stunning VCL and FMX styles for you.
Table of Premium Free to use FMX & VCL styles
Be sure to head over and check out these amazing styles on the GetIt portal and download them in the IDE.
Looking for great UI components, FMX, and VCL styles for Windows and Mobile apps? Try the Cross-Platform App Builder, which simplifies your design and allows you to take advantage of the infinite design possibilities.
---
Register for Python GUI Apps Con 2023 today!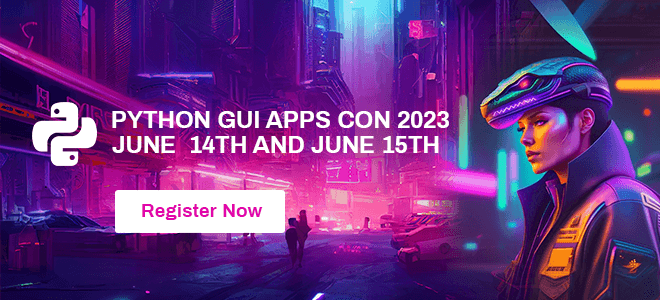 ---