Back in 2017, while I was participating in an educational applications contest in central Asia, as a high school student, I utilized Delphi and some VCL styles in my application. With just one VCL style my app got first place in the contest! Find out more information about VCL Styles in the Embarcadero DocWiki.
Actually, the content and the features of the application were also good, but the style was the key to success. It looked so good with one unique VCL style between hundreds of other applications. The controls, input fields, buttons, animations, and responsiveness were fabulous.
Now, I would like to show off some VCL styles. With VCL Styles you can easily improve the user experience and the whole looking of the application. There are dozens of free VCL styles on the GetIt portal.
VCL Windows Style – Material Patterns Blue
VCL Style – Windows10BlackPearl
VCL Style – Windows10Malibu
Head over and check out more VCL & FMX Styles on GetIt portal and download them from the IDE.
Looking for great UI components, FMX, and VCL styles for Windows? Try the Window UI Toolkit, which simplifies your design and allows you to take advantage of the infinite design possibilities.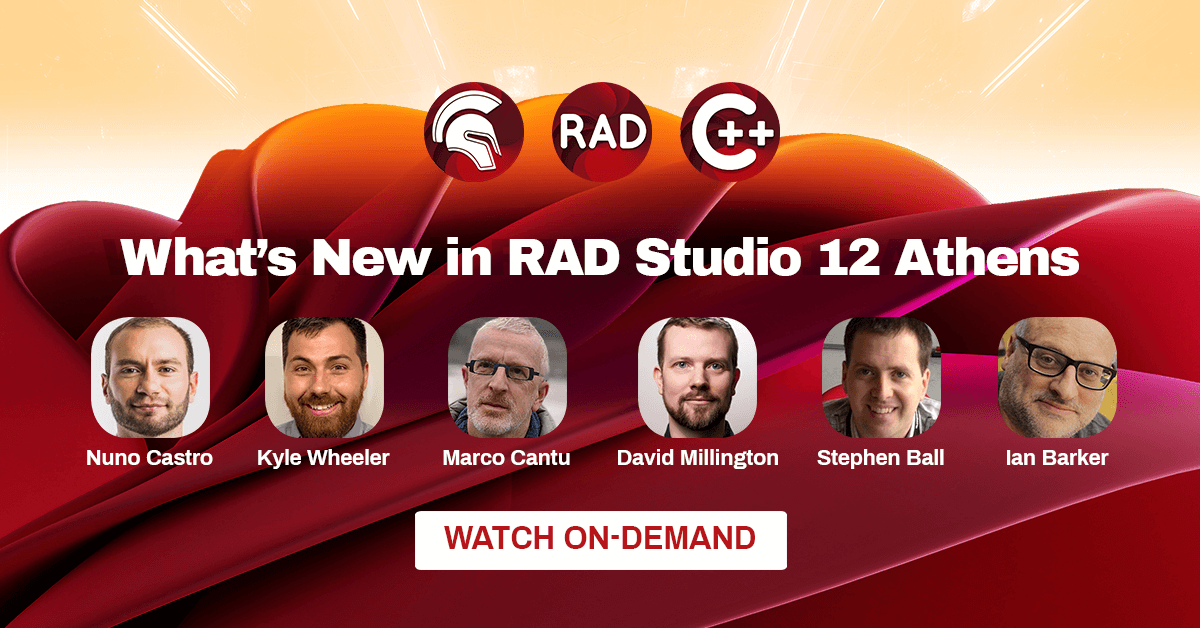 ---