Once you learn how to create compelling user interfaces with the FireMonkey you start feeling the power of the FireMonkey. In this video, you can learn the concepts of FireMonkey which helps you to think wider with the FireMonkey.
Here are the basics of the FireMonkey:
Anything can be nested
Most numeric properties are single & animatable

Position, RotationCenter, Scale, Size(Height & Width), Opacity, & RotationAngle

Use the MakeScreenshot method to get a Bitmap of the layout
As you can see these are just basic things. For instance, you have Anchors which allow you to position a control relative to one or more edges of the parent. The Alignment aligns control with its parents setting its anchor size and position. Furthermore, there are Margins and Paddings.
Besides, this webinar covers concepts that help you to avoid UI freezing. Using Frames to make a good UI pattern.
Be sure to watch the whole webinar where you can find more information on FireMonkey!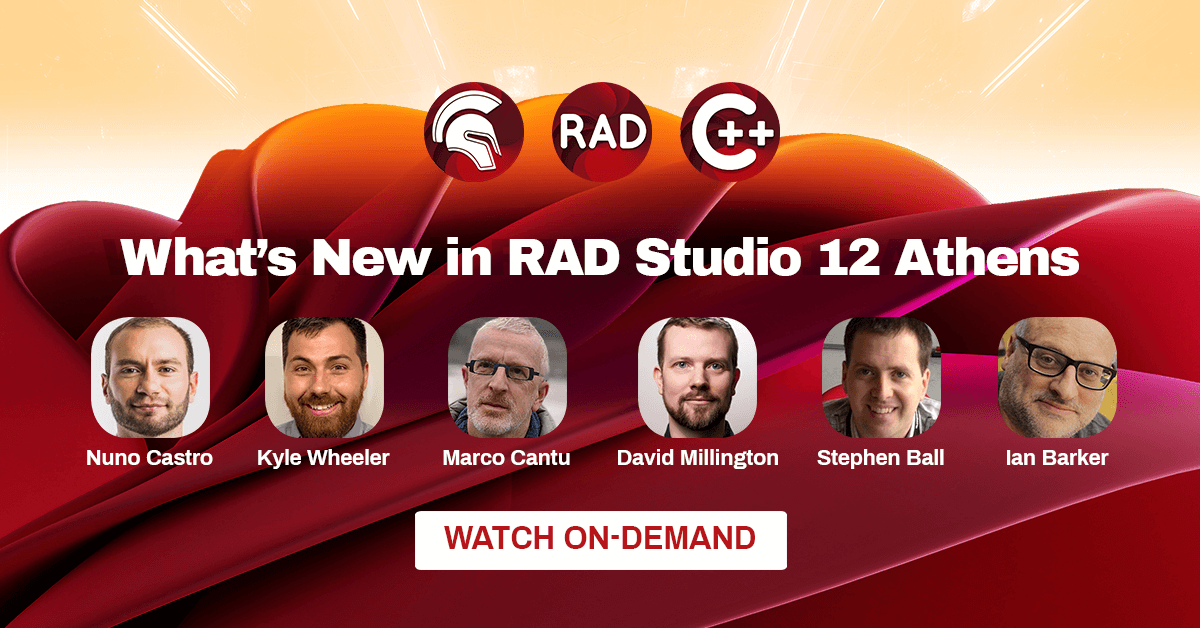 ---