In this post, we'll show you a list of free Delphi libraries, utilities and examples with full source code available from WinSoft. Many are Windows-specific, but there are some Android-specific ones too. A lot of really useful code here. Thanks to Erik Salaj.
Update: These links are broken, but you may find some of them on Internet Archive.
Do you want to create an app for Android, and Windows? View the

App Builder Software

 resources, which can help you create apps in the Delphi or C++ environments.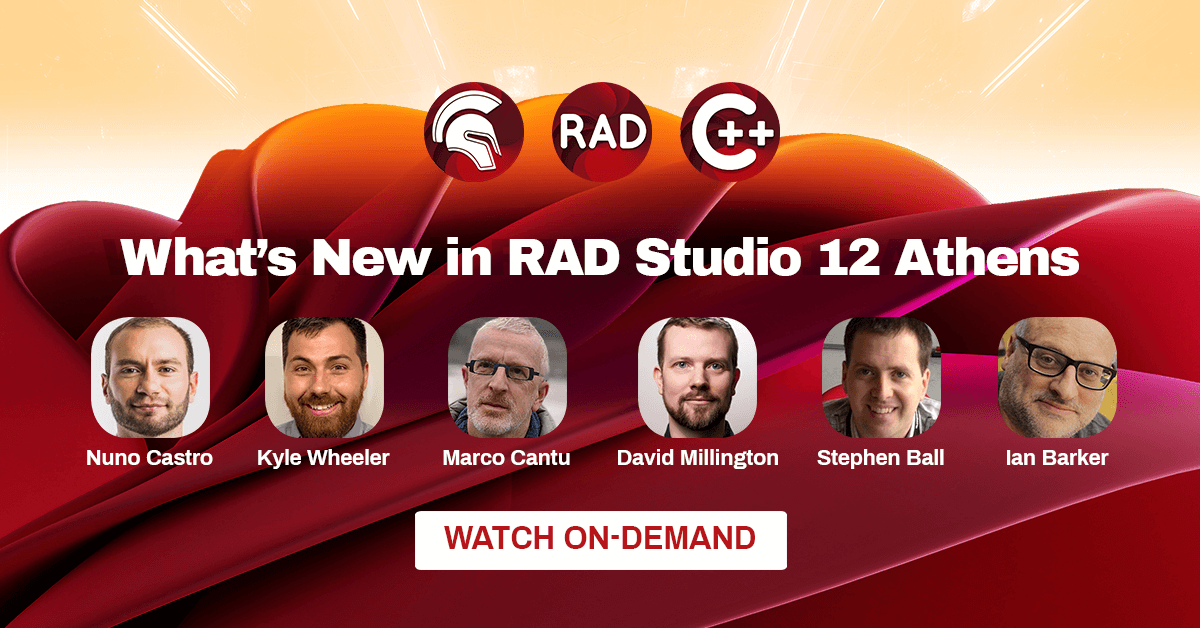 ---