We are often asked where developers and teachers can find books, courseware and tutorials available today that cover Delphi programming and Multi-Device FireMonkey app development. The great news is that there are more and more books appearing on Amazon, Lulu and online. Here is my latest list of books, courseware and tutorials from book shopping sites and developer sites.
ebooks
Books
Courseware
Tutorial and Learning Websites
If you know of other books, eBooks and tutorials, post a comment to this blog post and send me an email ([email protected]) with the information and links and I will keep updating my list.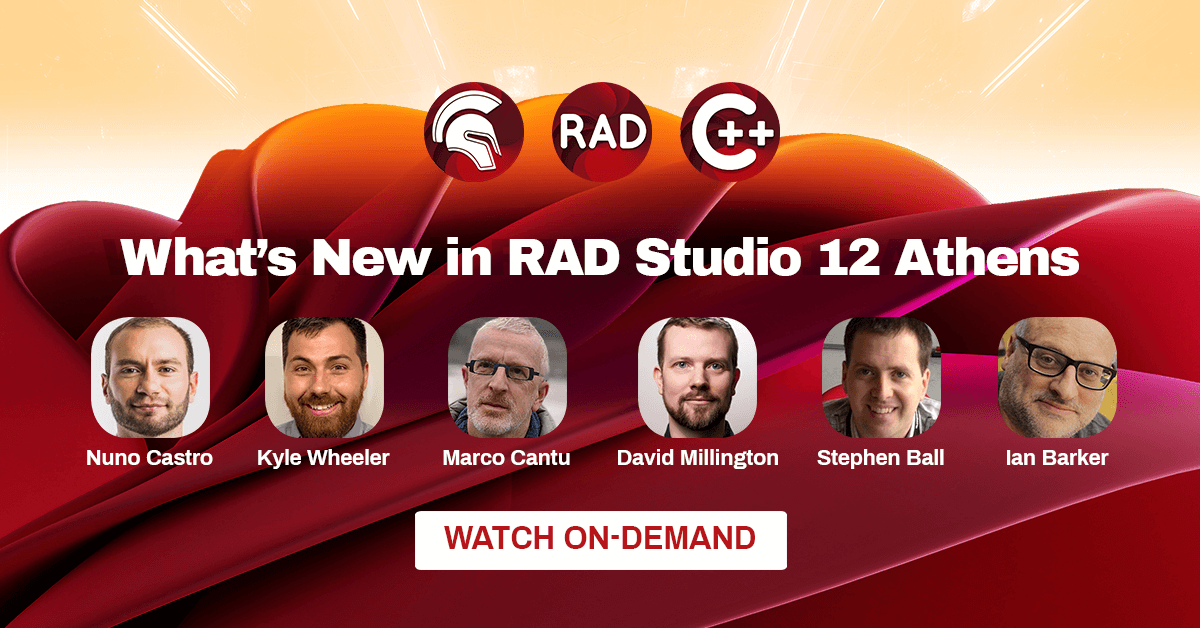 ---