Some cool new FireMonkey components, ksComponents (Kernow Software FMX components), created by Graham Murt, are available on GitHub. You'll find the source code for TksListView, TksFormTransition, TksTableView,TksSlideMenu, TksSegmentButtons and TksChatView. Readme file can be found at https://github.com/gmurt/KernowSoftwareFMX/blob/master/README.md. You can follow the kSComponents on Twitter @kscomponents.
On the @kscomponents twitter feed you can see video demos of the components in action. For example:
The GitHub includes demo with source code and project file. Unit tests are also included on the GitHub. A demo app that uses some of the FMX components is available on the Apple app store: https://itunes.apple.com/gb/app/kscomponents-reference/id1031179701?mt=8
Cool Components Graham!
+1 for the unit tests 😀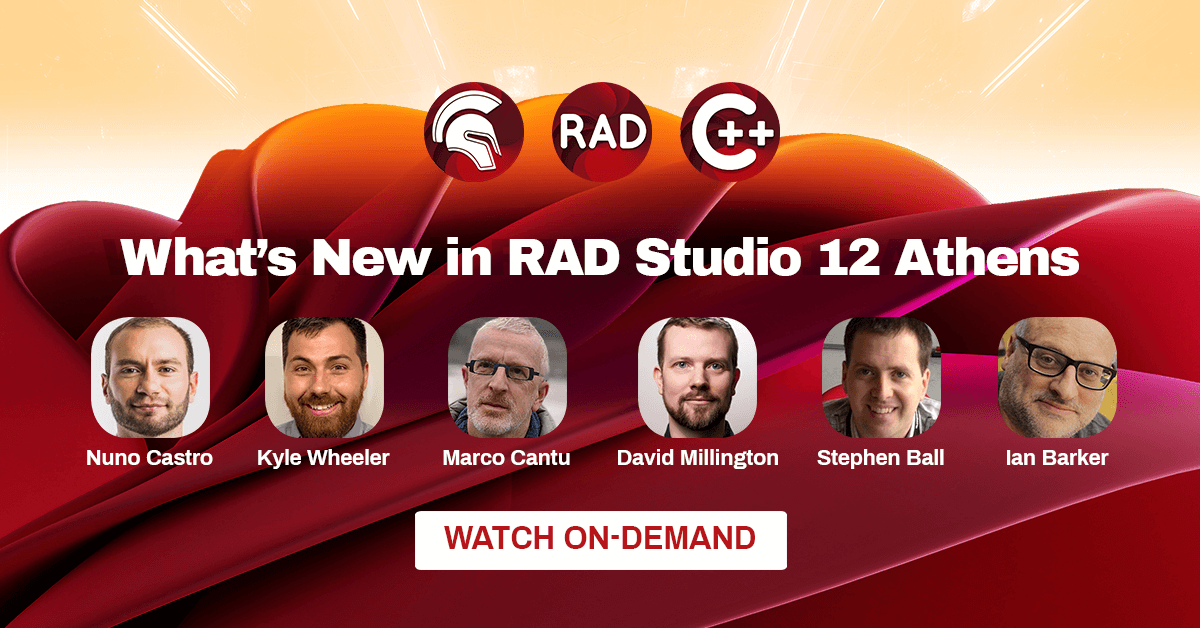 ---