An application allowing you to easily search/find glyphs stored in your hard drive and preview it for using in your applications and it is built in Delphi. This is a productivity application to help you organize glyphs on your machine. If features a dark VCL style as an option as well which is nice. Applications like this are really great examples of how an idea for a utility like this can be taken to a end product in Delphi and boost it's users productivity.
Website
Screenshot Gallery
Submit your own showcase app to the Delphi 26th Birthday Showcase Challenge!
---
Register for Python GUI Apps Con 2023 today!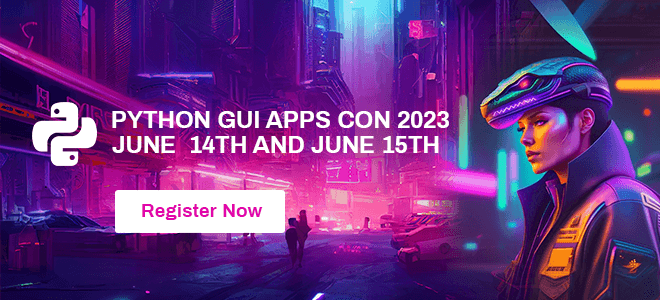 ---