Registrar, rastrear y administrar llamadas telefónicas puede ser un desafío para cualquier empresa. PhonePad lo hace rápido, fácil y divertido y está integrado en Delphi. Según el desarrollador,"El tipo de mensaje telefónico es similar a los blocs de mensajes telefónicos en papel que todo el mundo usa, lo que facilita su uso sin preparación. PhonePad recuerda los detalles de las llamadas anteriores y los completa por usted, lo que le ahorra tiempo y evita costosos errores. Cada usuario tiene su propia bandeja de entrada. Los mensajes se envían directamente a su bandeja de entrada para que no tenga que buscarlos. Los mensajes están codificados por colores para que pueda identificar rápidamente el estado de cada mensaje. Los iconos también muestran el estado actual de cada mensaje. La Bandeja de entrada se puede ordenar, filtrar y buscar, lo que facilita la localización de cualquier mensaje. No desea mantener sus mensajes en su bandeja de entrada para siempre. Organice fácilmente sus mensajes en carpetas y subcarpetas (tantas como desee). Cree carpetas personales para almacenar todos sus mensajes privados.Todos los usuarios pueden acceder a las carpetas públicas. Los administradores pueden configurar carpetas de grupo a las que solo pueden acceder los miembros del grupo ".
Sitio web
Galería de capturas de pantalla
Submit your own showcase app to the Delphi 26th Birthday Showcase Challenge!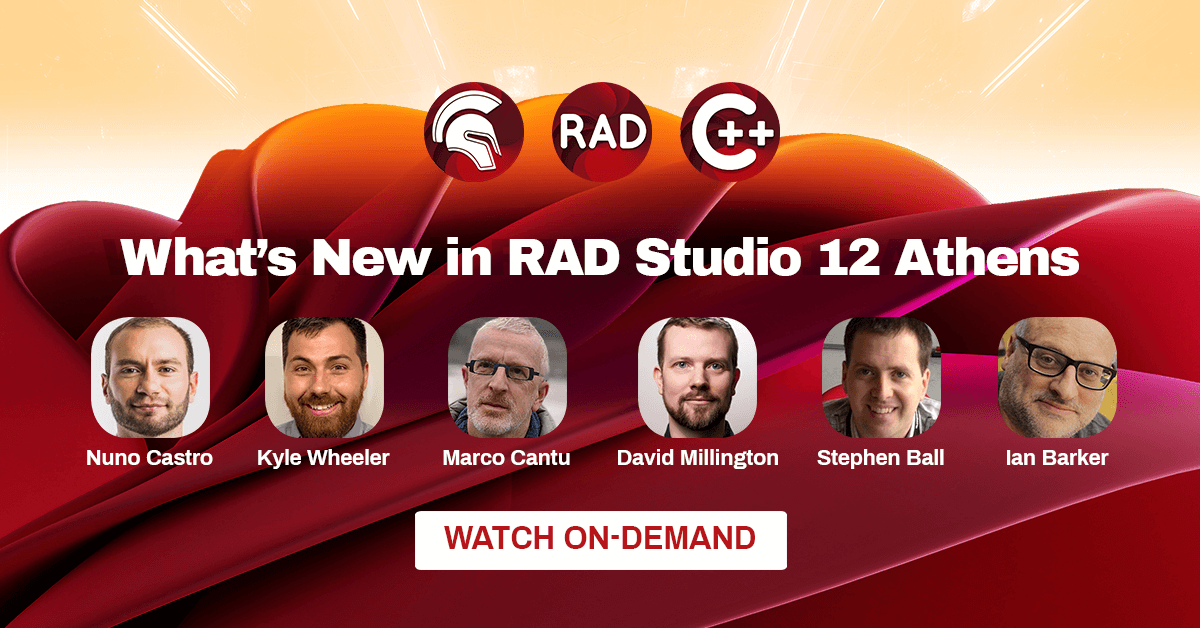 ---