Executor es una herramienta de software multipropósito para ayudarlo a facilitar el flujo de trabajo diario de su computadora y está desarrollada en Delphi. Según el desarrollador, puede iniciar programas, administrar el portapapeles, administrar aplicaciones en ejecución, hacer cálculos rápidos, iniciar búsquedas rápidas en Internet, completar automáticamente la ruta del archivo y el historial. ¿Quiere asignar una tecla de acceso rápido que pegue el segundo elemento del portapapeles? También puede hacer esto. Hay una gran cantidad de funciones que le ayudarán en todo tipo de cosas, y también funciones y configuraciones para que los usuarios avanzados modifiquen realmente los flujos de trabajo, inicien varios elementos de la funcionalidad ya mencionada con un solo comando, etc. Tiene un historial de navegación fácil y auto personalizable Sistema completo. Todo es gratis con una licencia del MIT gratis para uso comercial.
Sitio web
Galería de capturas de pantalla
Submit your own showcase app to the Delphi 26th Birthday Showcase Challenge!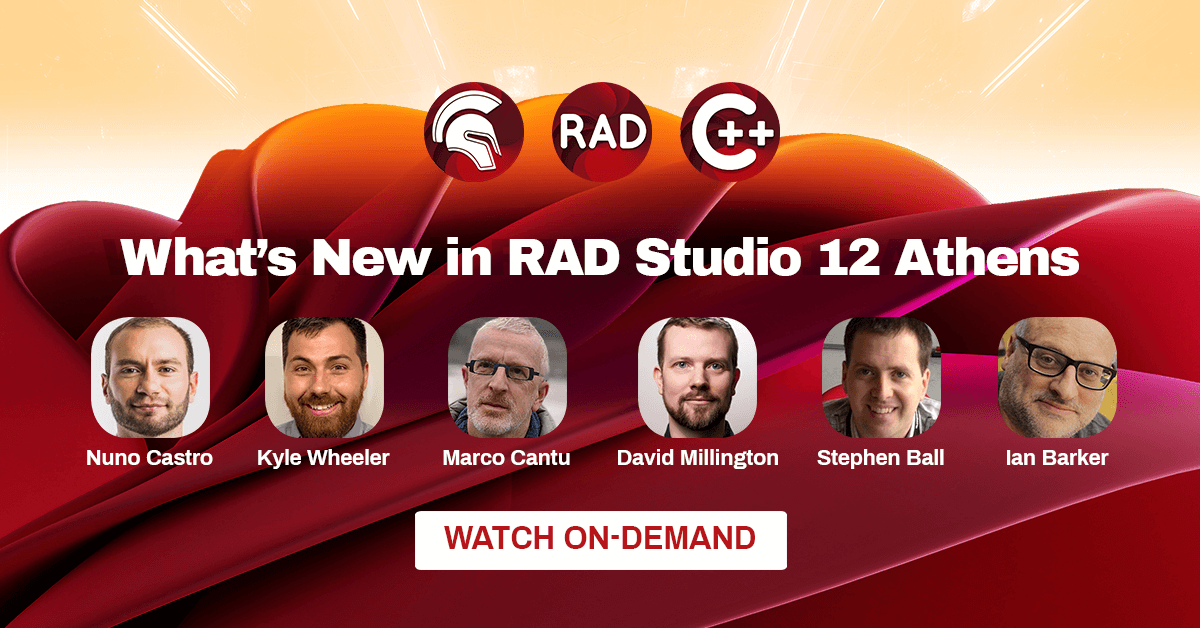 ---