Icofx es un editor profesional de íconos y cursores galardonado para Windows y fue creado en Delphi. El desarrollador explica: "Es una solución completa para crear, extraer y editar símbolos. IcoFX tiene una GUI multilingüe basada en un panel. Puede configurar completamente la interfaz reorganizando, acoplando, desacoplando, escondiendo, mostrando las pantallas. Puede guardar la personalización en espacios de trabajo. IcoFX viene con una variedad de espacios de trabajo predefinidos para facilitar estas tareas. Por ejemplo, tiene un área de trabajo predefinida para trabajar con imágenes basadas en paletas. "Esta aplicación se ve muy bien y muestra muy bien los temas claros y oscuros en Estilos VCL.
sitio web
Galería de capturas de pantalla
Submit your own showcase app to the Delphi 26th Birthday Showcase Challenge!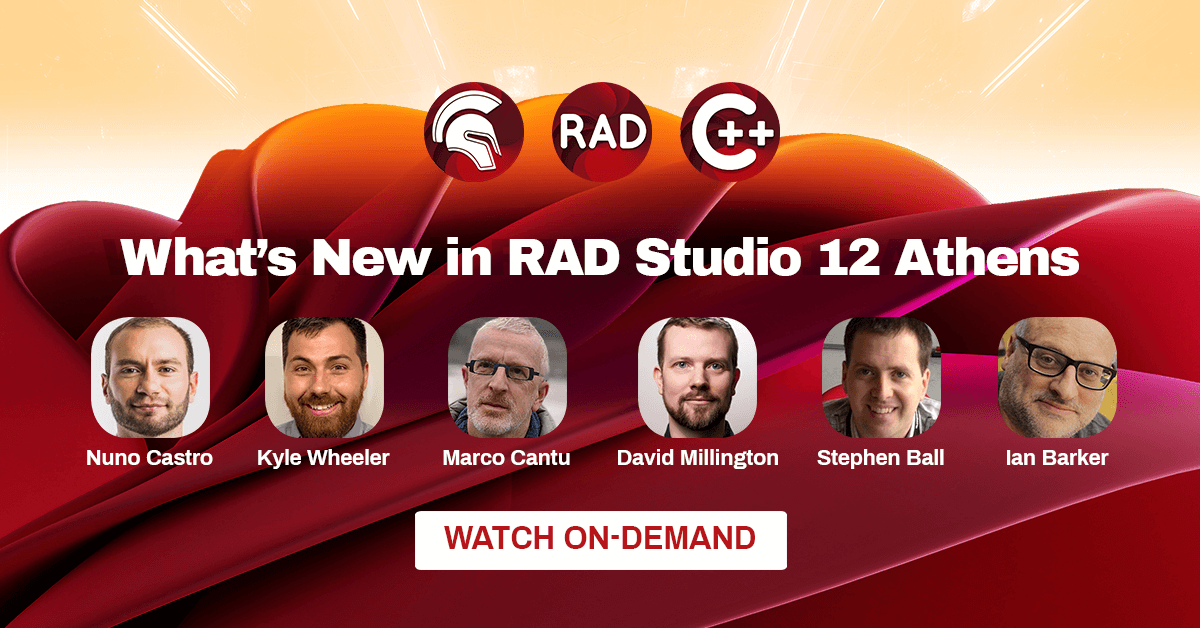 ---