El propósito principal de E-Exchange es automatizar la gestión y el trabajo de la actividad cambiaria con individuos, la generación de operaciones cambiarias, datos e informes estadísticos, el mantenimiento de registros de transacciones de compra / venta de divisas y el movimiento de fondos se desarrolla en Delphi.
Características
Diseño atractivo: la interfaz de la aplicación tiene una imagen fácil de usar y es fácil de usar.
Configuración avanzada: configuraciones completas para oficinas, estaciones de trabajo, usuarios y monedas operativas.
Registros estandarizados: la aplicación genera informes de acuerdo con las plantillas establecidas por la legislación de la República de Moldavia.
Análisis centralizado: el administrador tiene la posibilidad de consultar los informes acumulativos tanto para una estación de trabajo como para la empresa en su conjunto.
Rendimiento: la aplicación tiene pocos requisitos de recursos de hardware de la computadora en la que funciona.
Configuración avanzada: establecimiento de cursos operativos, comisiones individuales y derechos de uso de las funciones de la aplicación para los usuarios.
Sitio web
Galería de capturas de pantalla
Submit your own showcase app to the Delphi 26th Birthday Showcase Challenge!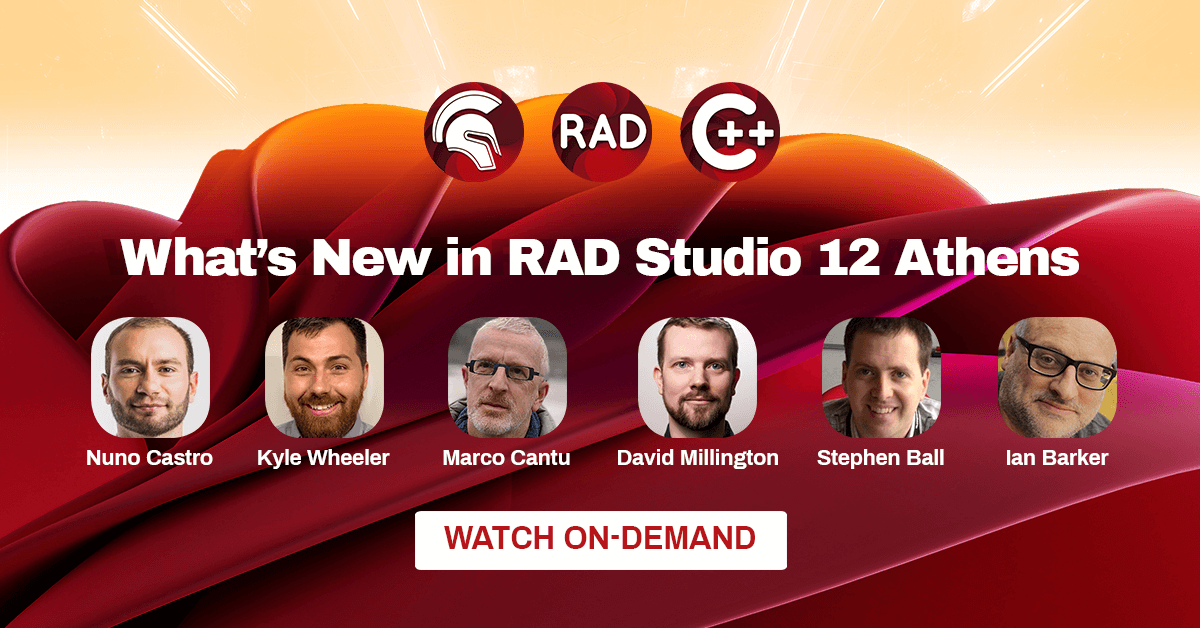 ---