NetCrunch es un sistema de monitoreo de TI completo (sin agente) con escritorio y consola web y está desarrollado con Delphi. Proporciona visualización flexible, alertas, informes y configuración basada en políticas. Permite monitorear servidores, redes, logs, aplicaciones, dispositivos SNMP y IoT. Según el desarrollador, "Es más fácil de lo que piensas. 1,000+ dispositivos? No hay problema. Comience con la configuración lista para usar, en minutos. El programa incluye conjuntos de configuraciones de monitoreo, sensores personalizables y monitores de servicio para dispositivos y aplicaciones. Recopilamos y compilamos miles de módulos MIB de muchos proveedores. Puede agregar más con un compilador MIB integrado. NetCrunch es compatible con muchos proveedores de hardware como Cisco, HP, Dell, IBM, Nortel, Juniper ".
Sitio web
Galería de capturas de pantalla
Submit your own showcase app to the Delphi 26th Birthday Showcase Challenge!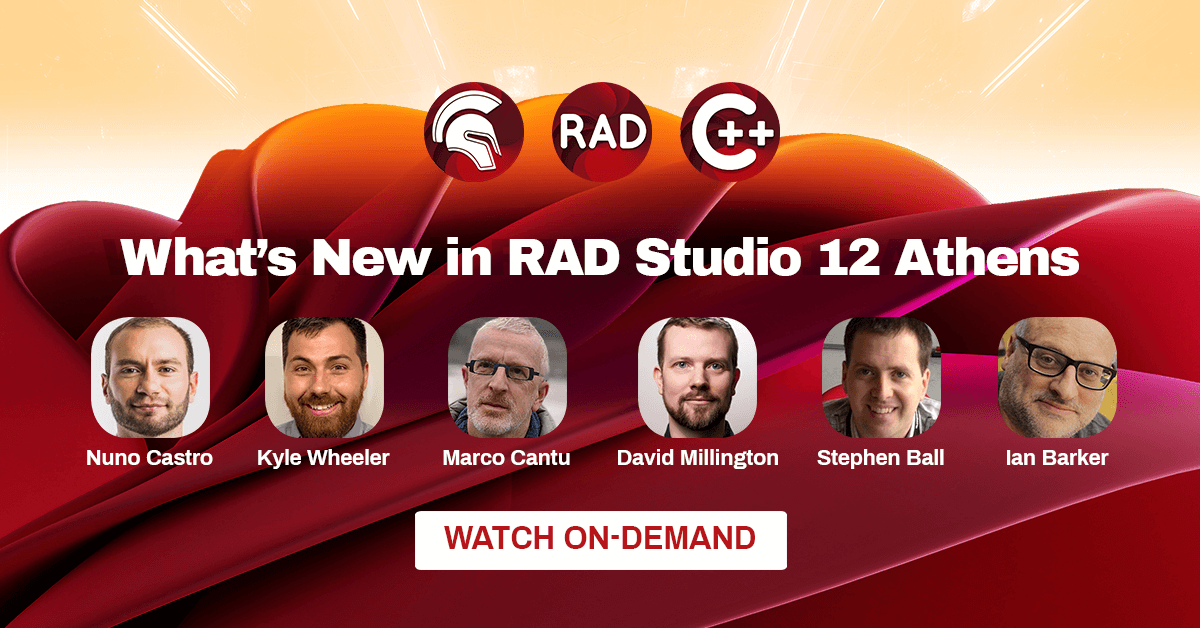 ---