Wise Eyes es una herramienta de informes universal que permite a las organizaciones pequeñas y grandes ver la información de sus datos de forma rápida y sencilla y está integrada en Delphi. Según el desarrollador,"Con acceso a más de 100 fuentes de bases de datos, incluidas las aplicaciones en la nube más populares, y la capacidad de combinar datos de múltiples fuentes en un solo informe, Wise Eyes es la solución integral para organizaciones cuyos datos se distribuyen en múltiples aplicaciones. Un gran ahorro de tiempo para las organizaciones que hacen un uso extensivo de las hojas de cálculo de Excel es inyectar datos en hojas de cálculo existentes, por más complejas que sean. Resultados de cero a reales en 48 horas con el sencillo tutorial Empiece aquí y la plantilla de informe predefinida. Haga que los informes estén disponibles instantáneamente a través del servidor web Wise Eyes. ¿Escalabilidad para empresas multinacionales? No se preocupe, el servidor es rápido. Sobre todo, Wise Eyes aborda el cuello de botella en el diseño de informes de frente. Los diseñadores dedican más tiempo a la información y menos a la mecánica del diseño de informes.Las muchas características innovadoras incluyen una biblioteca de componentes de informes reutilizables, parámetros de reemplazo y llaves de sustitución ".
Sitio web
Galería de capturas de pantalla
Submit your own showcase app to the Delphi 26th Birthday Showcase Challenge!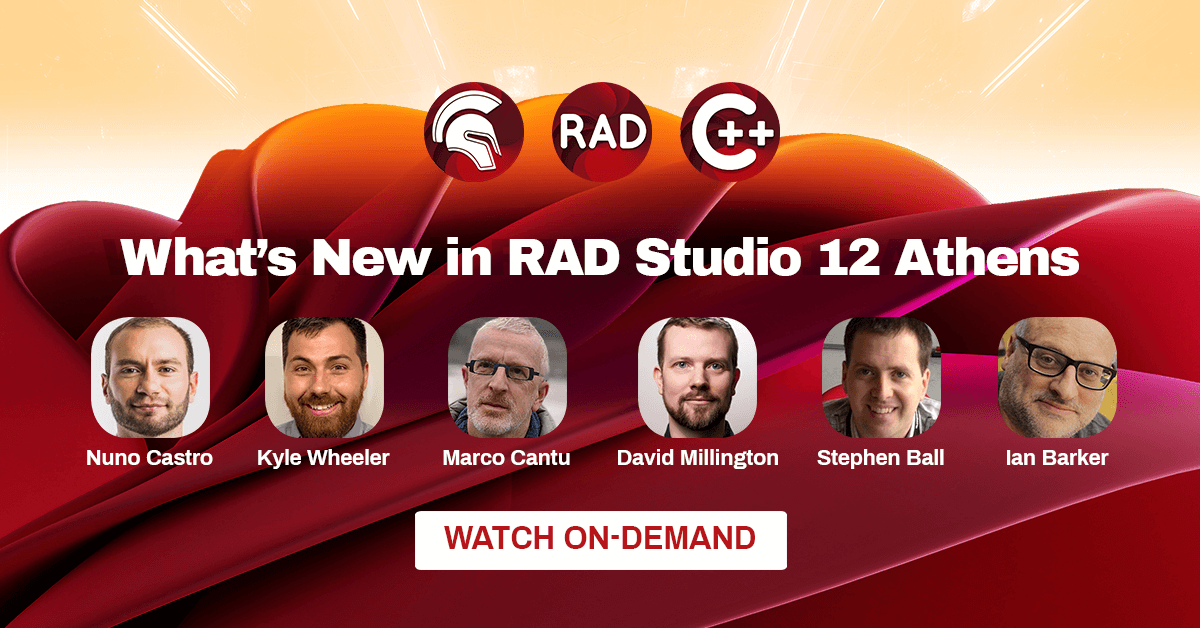 ---