The versatility and reliability of Delphi along with its ease of use and cross-platform capabilities means there are apps everywhere that are written using it. We've seen everything from fun games like the hilarious Good Cat Bad Cat to life-or-death utilities like the impressive E6B flight computer.
RAD Studio's powerful development environment when coupled with the comprehensive run-time libraries and component ecosystem, means the tough jobs are made easier and the fun apps can be fun to write too, with the drudge of 'scaffold' code of other computer programming languages being almost entirely avoided. There are very few systems out there which really do mean "low code" in the way Delphi does and an even smaller selection of those are able to even get close to the cross-platform capabilities of Delphi's FireMonkey FMX framework which lets developers write apps with apps able to run on Microsoft Windows, macOS, iOS, Android and Linux. Not only that, cross-platform apps achieve this with very few changes to the code.
Score Note uses Delphi to do the hard work
Keeping score is one of those tasks which can be made easier and perhaps even more fun by using an app to do it. Are you still looking for pen and paper to record your score while the game is in progress? With the Score Note app, you can stop juggling messy pieces of paper or smudging chalkboards. Instead, you can use your mobile device to keep score and leave the pen behind. The game score will be permanently saved (unless you delete it manually). You can save scores of multiple games in progress at the same time. Written by developer Max Lin Score Note is a great way to bring the art of score-keeping into the 21st century.
Google Play
Screenshot Gallery
Do you want to create your own Exciting Game Score Application that works on both Windows and Android platforms? Try the Cross-Platform App Builder and maximize its potential. Request a Free Trial here.
---
Register for Python GUI Apps Con 2023 today!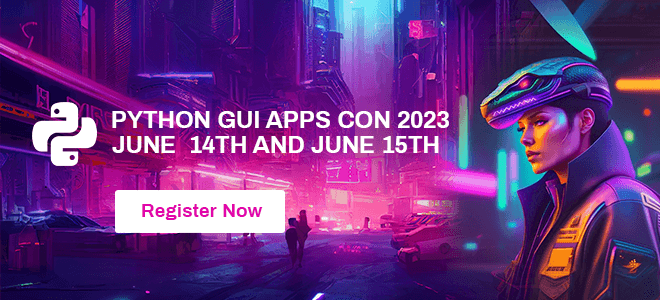 ---