All the cool cats are coming to a party in this hilarious mobile game. Watch out though, some are coming to have fun, but just like a real party, some will try to ruin it! Your task is to let the GOOD cats IN and keep the BAD cats OUT. No party poopers allowed!. The game play involves you tapping on the cat entrance door to close it quickly when a bad cat appears. If you accidentally let three felonious felines through the cat flaps the party is over and nobody likes that! Good luck!
Written in Delphi using Firemonkey FMX – the best and only monkey allowed at the party – this kitty-friendly mobile game is harmless fun. In fact, you could say Good Cat, Bad Cat is purrfect.. [Enough with the puns now, I know, I know]
Developer Davor and Robi have done such an excellent job.
You can find Good Cat, Bad Cat on the Apple App Store and on Google Play using the links below.
Google Play
Apple App Store
Screenshot Gallery
---
Delphi makes developing a mobile game very easy
Just add your imagination with a sense of fun and your mobile app could be one of the cool cats too.
---
Register for Python GUI Apps Con 2023 today!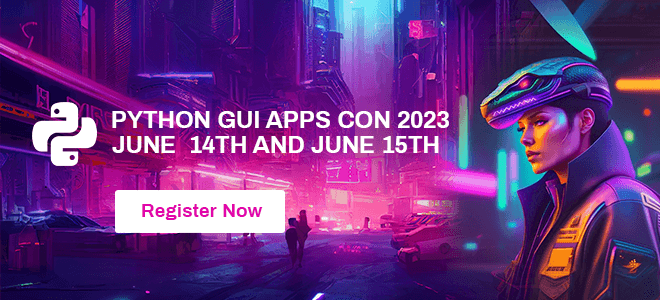 ---