Windows event log exporter is a Windows service that exports Windows event logs to a syslog receiver, and it is developed in Delphi. It looks like it features several different languages and can export the information over a UDP connection. This kind of utility would be helpful in a server environment when monitoring the system log on a Windows Server.
Website
Screenshot Gallery
Submit your own showcase app to the Delphi 26th Birthday Showcase Challenge!
Do you want to create a different version of the Windows event log exporter using Delphi? Try the App Builder Software, which can help you create & design apps in Delphi or C++ environments.
---

---
Delphi Enter the Digital Fan Art and AI Art Contest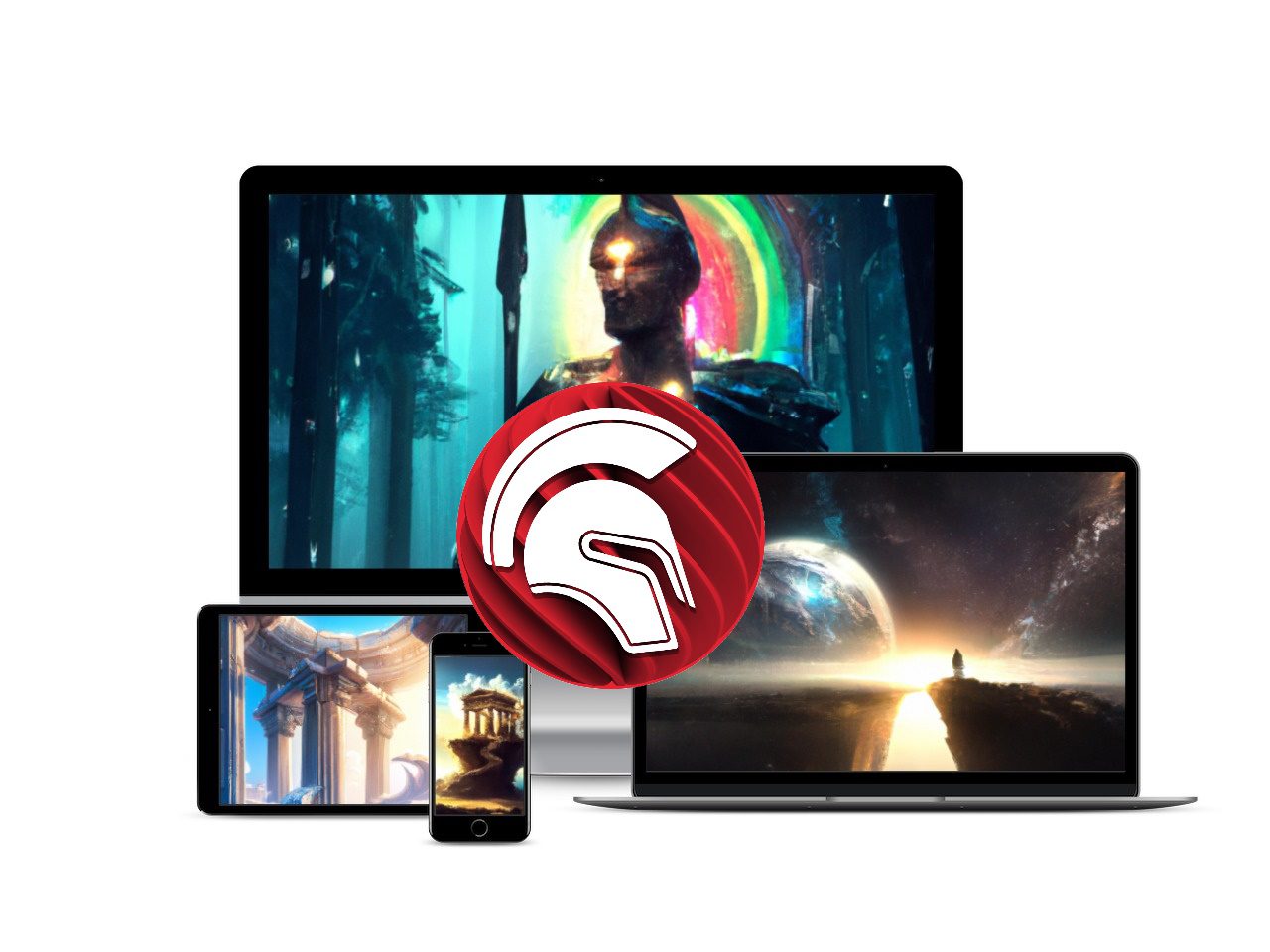 ---