AIMP est un puissant lecteur et organisateur audio qui comprend en outre quelques outils pour l'audio (éditeur de balises, convertisseur audio) et il est alimenté par Delphi. Voici quelques fonctionnalités du logiciel selon le développeur:
Lecture
multiformat : .CDA, .AAC, .AC3, .APE, .DTS, .FLAC, .IT, .MIDI, .MO3, .MOD, .M4A, .M4B,
.MP1, .MP2, .MP3, .MPC, .MTM, .OFR, .OGG, .OPUS, .RMI, .S3M, .SPX, .TAK,
.TTA, .UMX, .WAV, .WMA, .WV, .XM, .DSF, .DFF , MKA, AA3, AT3, OMA, .WebM,
.MPEG-DASH (YouTube)
CUE Sheets prend en charge
La sortie prend en charge
DirectSound / ASIO / WASAPI / WASAPI Exclusive
Traitement audio 32 bits
Pour la meilleure qualité!
Radio Internet
Écoutez les stations de radio Internet aux formats OGG / WAV / MP3 / AAC / AAC +
Capturez le flux aux formats APE, FLAC, OGG, WAV, WV, WMA et MP3
Capturez le flux tel quel pour les formats MP3 / AAC / AAC +
Égaliseur 18 bandes et effets sonores intégrés
Reverb, Flanger, Chorus, Pitch, Tempo, Echo, Speed, Bass, Enhancer, Voice Remover

Normalisation du volume Normalisation du
pic, gain de relecture

Options de mixage
Fade In / Fade Out, mixage croisé, pause entre les pistes
Site Internet
Galerie de captures d'écran
Submit your own showcase app to the Delphi 26th Birthday Showcase Challenge!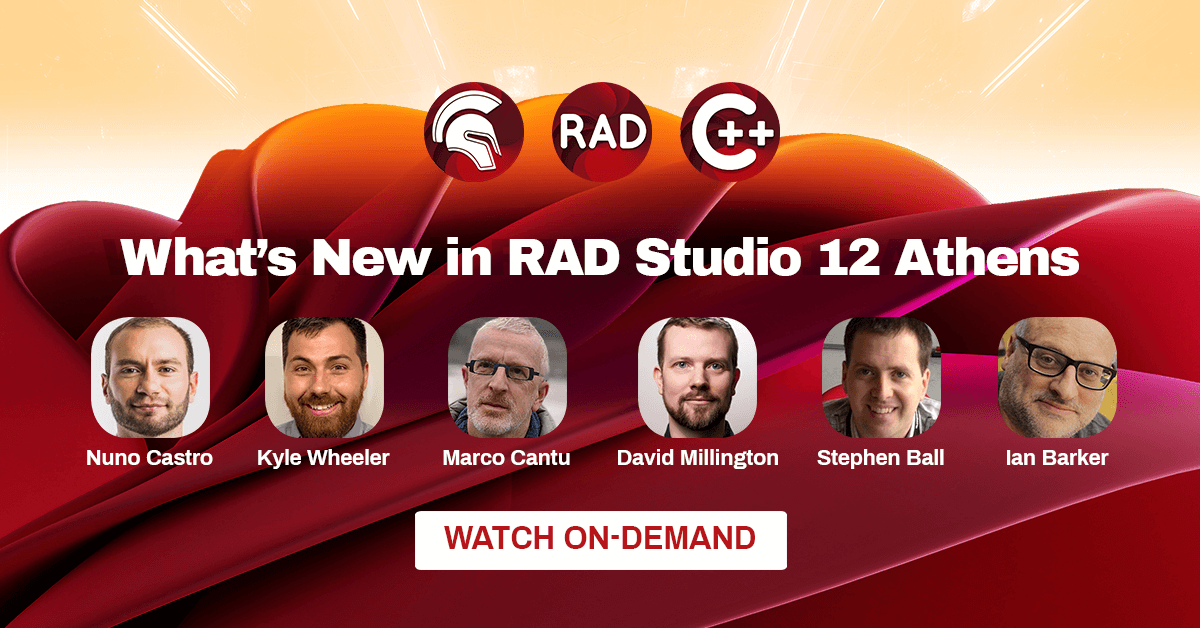 ---