La aplicación ExtremeDB es una herramienta de planificación de redes y un sistema de pedidos de trabajo que sirve al departamento de "Planificación de servicios y sistemas de acceso de banda ancha fija" de la empresa de telecomunicaciones griega "OTE SA" desde 2015 y se desarrolla en Delphi. Esta es una aplicación de apariencia poderosa y parece una gran implementación de Delphi.
Galería de capturas de pantalla
Submit your own showcase app to the Delphi 26th Birthday Showcase Challenge!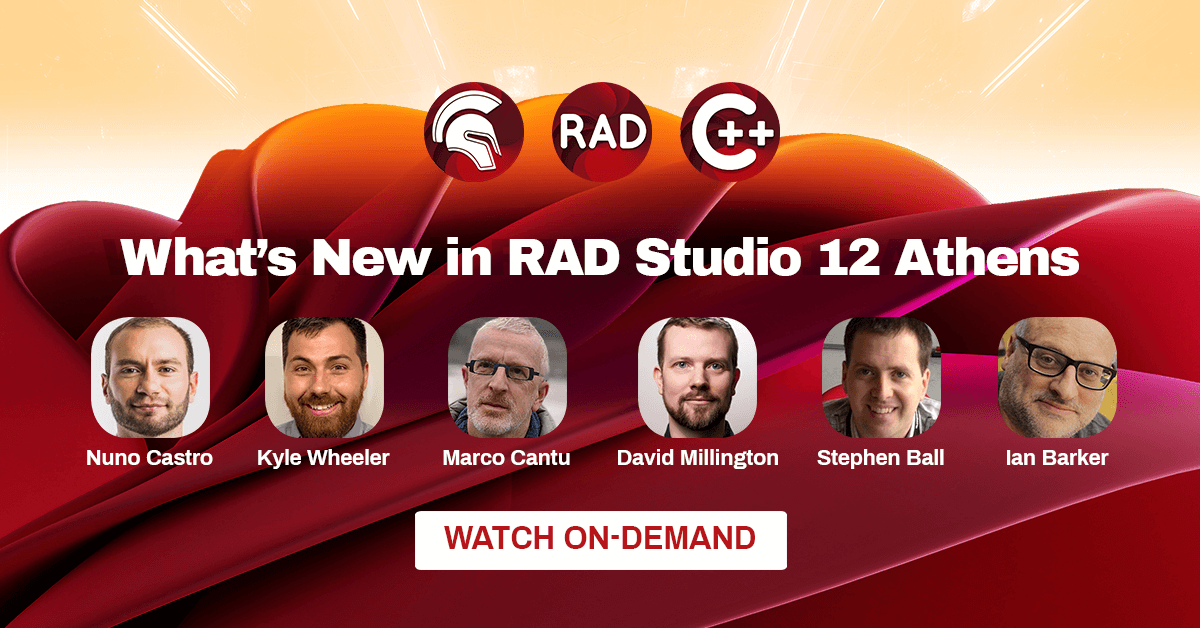 ---