SMSI es un software de planificación y generación de informes para el mercado de valores. SMSI ayuda al inversor a identificar, evaluar, implementar proyectos que cumplen o incluso superan las expectativas del inversor y se desarrolla en Delphi. Como dijo el desarrollador, "La misión de SMSI es ayudar al inversor a maximizar el rendimiento de su cartera a lo largo del tiempo. SMSI cuenta con todas las herramientas necesarias para que el inversor construya su plan estratégicoya que la ganancia es imposible a menos que el inversionista tenga un plan bien articulado. Un plan estratégico preciso a largo plazo es la clave fundamental para el éxito futuro. SMSI oculta la complejidad financiera y proporciona solo las cifras esenciales que son cruciales para el plan del inversor. Las buenas decisiones financieras requieren una comprensión del estado actual del mercado de valores, pero averiguar qué es probable que suceda no es una tarea fácil, pero en este punto, SMSI viene a ayudarlo ".
Sitio web
Galería de capturas de pantalla
Submit your own showcase app to the Delphi 26th Birthday Showcase Challenge!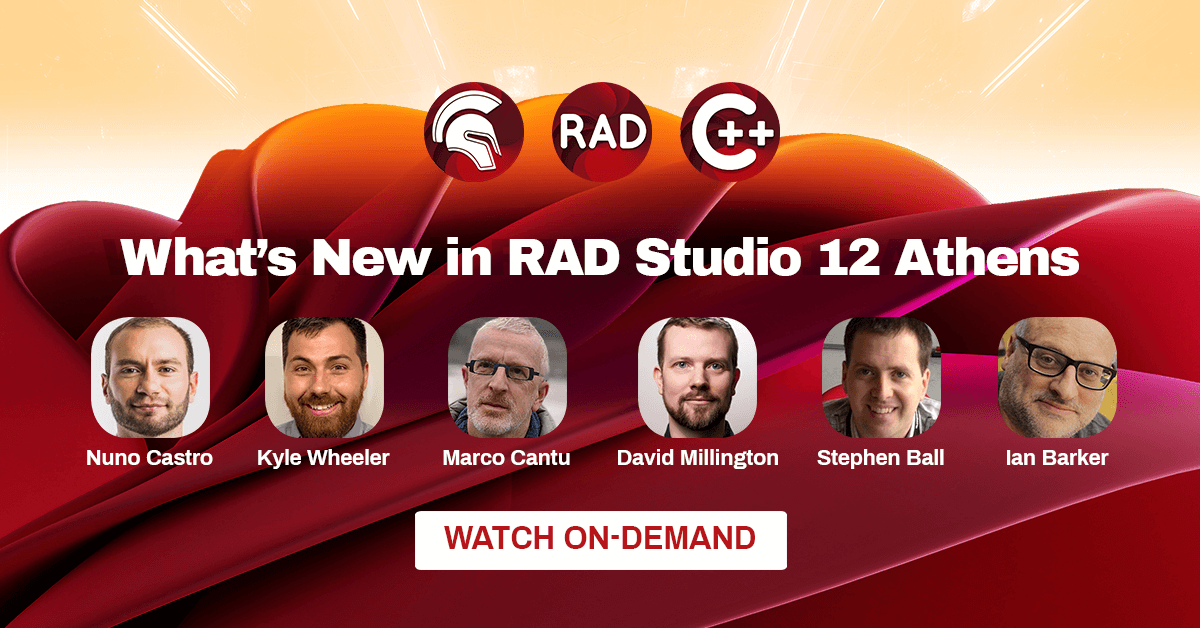 ---