Relyze Desktop lets you reverse engineer, decompile and diff x86, x64, ARM32 and ARM64 software, allowing you to understand and visualize how native code software operates. Developed with C++ Builder we leverage the Visual Component Library (VCL) to build a sleek modern interface with a flat UI design ethos in order to bring the analysis to center stage. Relyze Desktop Standard is freely available for non commercial use.
Download
https://www.relyze.com/download.html
Website
Screenshot Gallery
Submit your own showcase app to the Delphi 26th Birthday Showcase Challenge!
---

---
Enter the Enterprise Software Development Article Challenge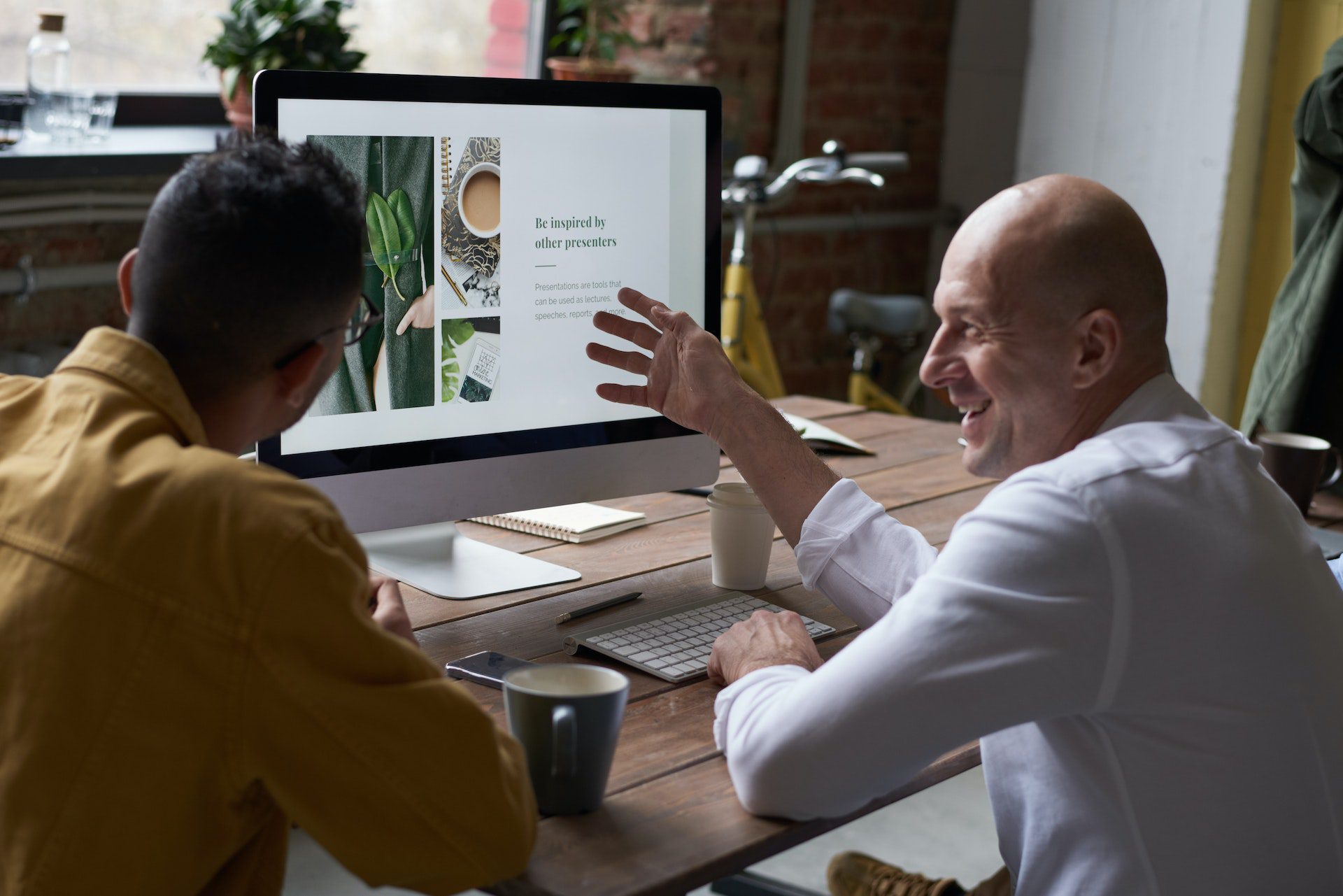 ---