O aplicativo ExtremeDB é uma ferramenta de planejamento de rede e sistema de pedido de trabalho que atende ao departamento de "Sistemas de acesso de banda larga fixa e planejamento de serviços" da empresa de telecomunicações grega "OTE SA" desde 2015 e é desenvolvido em Delphi. Este é um aplicativo de aparência poderosa e parece uma ótima implantação do Delphi.
Galeria de capturas de tela
Submit your own showcase app to the Delphi 26th Birthday Showcase Challenge!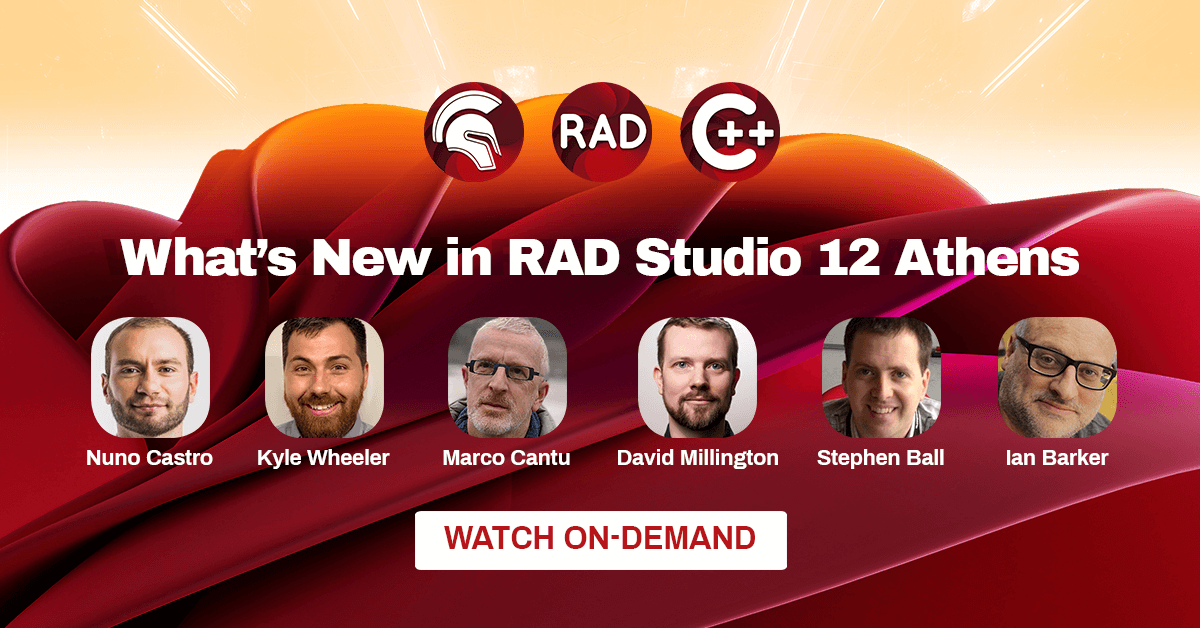 ---