O objetivo principal do E-Exchange é automatizar a gestão e o trabalho da atividade cambial com indivíduos, a geração de operações cambiais, dados estatísticos e relatórios, a manutenção de registros de transações de compra / venda de moeda e o movimento de fundos e é desenvolvido em Delphi.
Características
Design atraente – A interface do aplicativo possui uma imagem amigável e é simples de usar.
Configurações avançadas – configurações completas para escritórios, estações de trabalho, usuários e moedas operacionais.
Registros Padronizados – O aplicativo gera relatórios de acordo com os modelos estabelecidos pela legislação da República da Moldávia.
Análise Centralizada – O administrador tem a possibilidade de consultar os relatórios cumulativos tanto para uma estação de trabalho quanto para a empresa como um todo.
Desempenho – O aplicativo tem poucos requisitos para os recursos de hardware do computador no qual funciona.
Configurações avançadas – Estabelece os cursos operacionais, as comissões individuais e os direitos de uso das funções do aplicativo para os usuários.
Local na rede Internet
Galeria de capturas de tela
Submit your own showcase app to the Delphi 26th Birthday Showcase Challenge!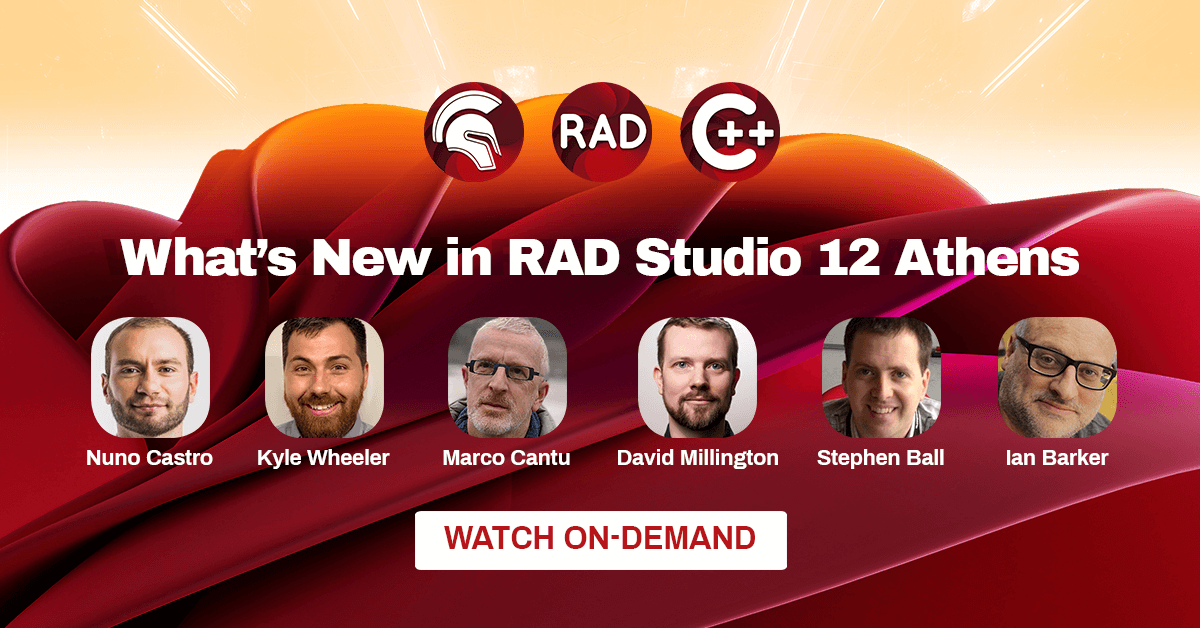 ---