AoA Flight Assistant is here to solve a specific problem.  I'm sure one thing most of us agree on is that flying is a complicated and risky job.  If you've ever flown in one of those huge passenger planes, I'm positive, like me, you've been amazed at the incredible array of switches, dials and knobs laid out in front of the pilots.  There are lots of lights and bizarre ball-shaped gauges which seem to be incomprehensive to most of us.  The pilots of smaller planes may have fewer dials to deal with but they also typically do not have the more sophisticated – and brutally expensive – tools to help them manage the art of defying gravity.
This is where the AoA Flight Assistant from Advance IT, based in Slovenia, tries to even the score.
What does AoA Flight Assistant do?
AoA Flight Assistant is a mobile app which integrates into the pilot's daily workflow and the process of flying the aircraft. AoA Flight Assistant does this by integrating with the mobile phone's built-in GPS and accelerometer and then calculates the aircraft's "angle of attack". The angle of attack is an important calculation which tells the pilot what the angle of the on-coming wind is in relation to the edge of the aircraft's wings. If the angle of attack is incorrect the plane stops being a flying aircraft and becomes a falling and spinning aircraft. So it's pretty important to get the angle of attack right!
Angle of attack sounds important, don't all aircraft have something to calculate it?
In a word: no, they don't, at least not on smaller 'personal' aircraft. If you are a pilot and your airplane lacks an instrument which shows you airplane's angle of attack, but you have a mobile phone with built-in GPS and accelerometer, AoA Flight Assistant is the right app for you.
Website
Google Play
Apple App Store
Screenshot Gallery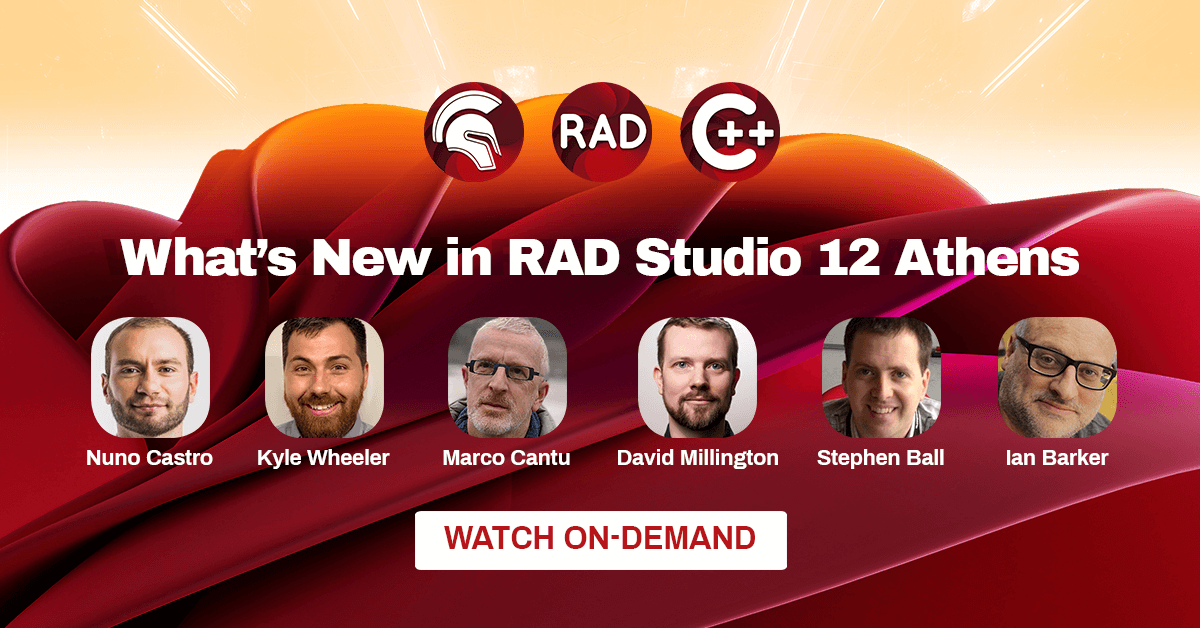 ---