FinalBuilder is a build automation tool used by thousands of developers to simplify their build process and it is built in Delphi. Some of the FinalBuilder features include integrated debugging, email, MSN, FTP & SFTP support, version control integration, detailed logging, variables, scripting support, and an action studio for writing custom FinalBuilder actions. Build scripts can be scheduled with windows scheduler, or integrate them with Continua CI, Jenkins or any other CI Server according to the FinalBuilder site. FinalBuilder lists companies such as Intel, Samsung, Symantec, Cisco, and HP among their customers. There is a massive amount of features with this product and they have a feature matrix that outlines it all.
Website
https://www.finalbuilder.com/finalbuilder
Screenshot Gallery
---
Register for Python GUI Apps Con 2023 today!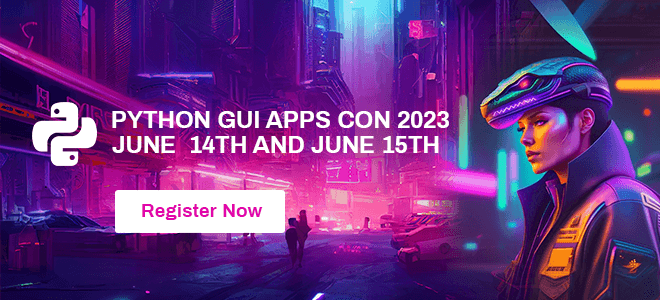 ---