Icofx is an award winning professional icon and cursor editor for Windows and it is built in Delphi. According to the developer, "It is an all-in-one solution for icon creation, extraction and editing. IcoFX has a multilingual gui based on a panel. You can completely configure the interface by rearranging, docking, un-docking, hiding, displaying the screens. You can save the customization to workspaces. IcoFX comes with a variety of predefined workspaces to make those tasks simpler. For example, it has a predefined workspace for working with palette-based pictures." This app is really nice looking and shows off the light and dark themes found in VCL Styles really well.
Website
Screenshot Gallery
Submit your own showcase app to the Delphi 26th Birthday Showcase Challenge!
---
Register for Python GUI Apps Con 2023 today!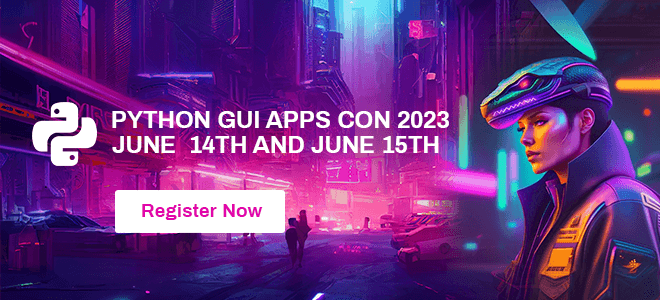 ---