Galet Pocket is based on a local game in the developer's area and is written in Delphi. According to the developer, "parents and kid, find pebble draw on it and hide it. My app is simple, you can set the position of your pebble and find pebble hidden by others users. I got 500 registered users and around 1000 pebble hide in one week." Galet Pocket is an application that allows you to find pebbles thanks to the location added by users. Once your pebbles are decorated, you can save them in Galet Pocket before you hide them.
In this post, we'll show an app that is built with IDE Software and how it provides a nice use of mapping from within a Delphi FireMonkey app. The Galet Pocket App is available from Google Play on Android devices. View the Galet Pocket here.
Screenshot Gallery
Submit your own showcase app to the Delphi 26th Birthday Showcase Challenge!
---

---
Enter the Enterprise Software Development Article Challenge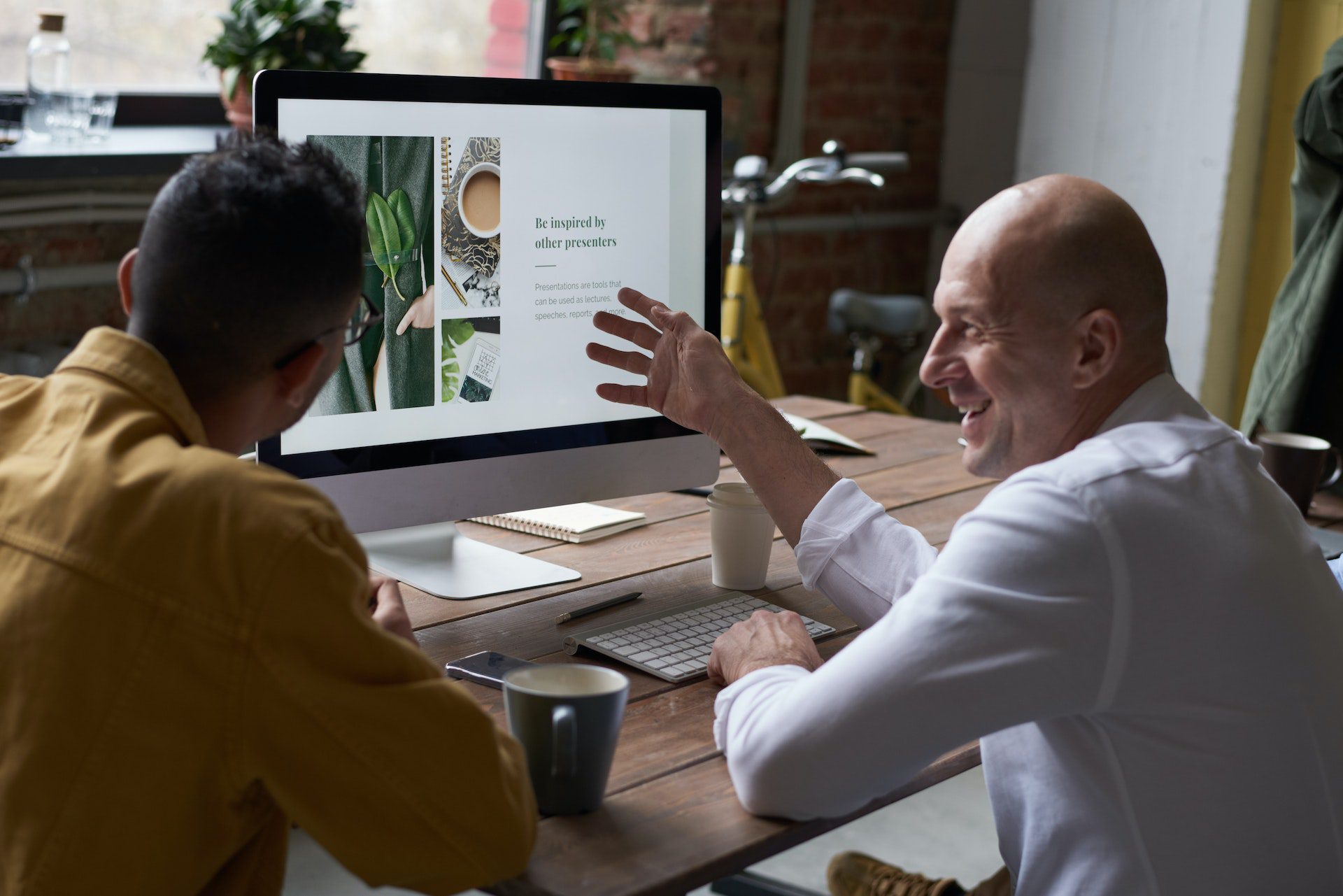 ---