Creature, by Kenthor Games, is a creature management app that falls between Pokémon and Tamagotchi, with 27 creatures spread across three evolution trees (Fire, Plant, Water). The app was created in Delphi and is available for both Windows and Android. There are some amusing graphics here, and the app is fantastic to look at. The game does not appear to be available on Google Play yet, but Android does support side loading.
Website
Creature (in French) [via Google Translate]
Screenshot Gallery
Do you want to create an entertaining creature management game that works on both Windows and Android platforms?
Try the IDE Software and maximize its potential. Request a Free Trial here.
---
Register for Python GUI Apps Con 2023 today!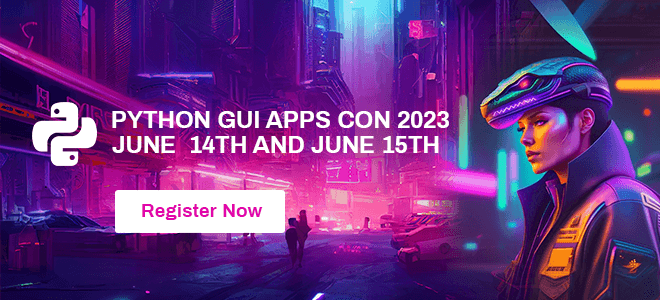 ---