Executor est un outil logiciel polyvalent pour vous aider à faciliter votre flux de travail informatique quotidien et il est développé en Delphi. Selon le développeur, vous pouvez lancer des programmes, gérer le presse-papiers, gérer les applications en cours d'exécution, effectuer des calculs rapides, lancer rapidement des recherches sur Internet, compléter automatiquement le chemin du fichier et l'historique. Vous voulez attribuer un raccourci clavier qui colle le deuxième élément du presse-papiers? Il peut également le faire. Il existe une grande quantité de fonctionnalités pour vous aider pour toutes sortes de choses, ainsi que des fonctionnalités et des paramètres permettant aux utilisateurs expérimentés de vraiment peaufiner les flux de travail, de lancer plusieurs éléments de la fonctionnalité déjà mentionnée avec une seule commande, etc. système complet. Tout est gratuit sur une licence MIT gratuite pour un usage commercial.
Site Internet
Galerie de captures d'écran
Submit your own showcase app to the Delphi 26th Birthday Showcase Challenge!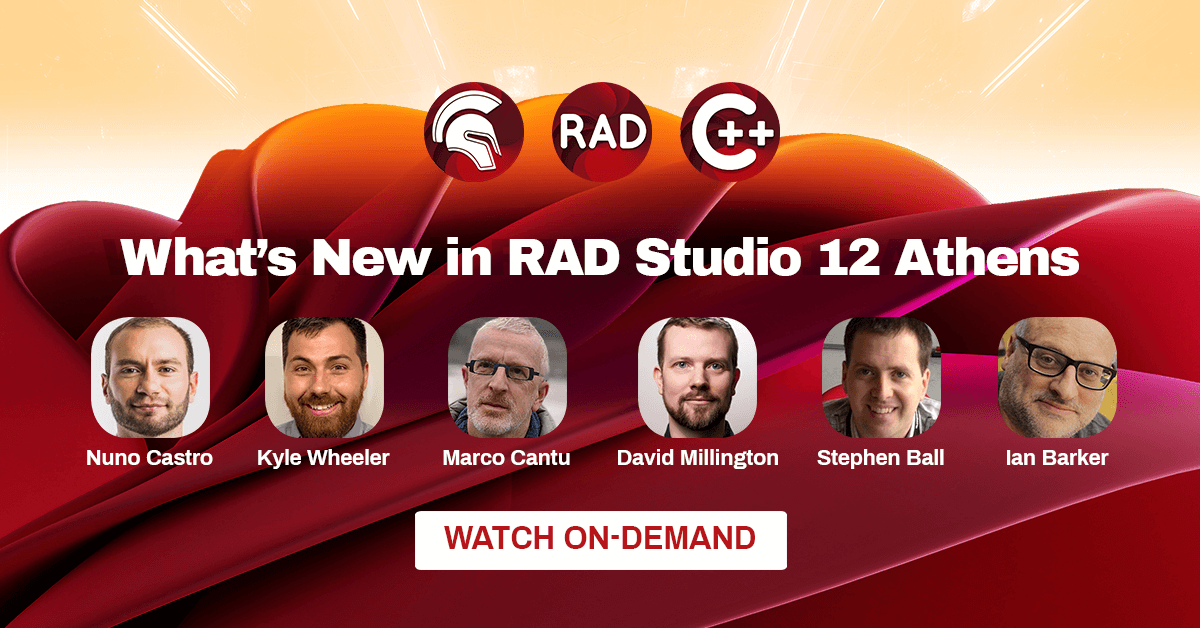 ---