Le principal objectif d'E-Exchange est d'automatiser la gestion et le travail de l'activité de change avec les particuliers, la génération d'opérations de change, les données et rapports statistiques, la tenue de registres des transactions d'achat / vente de devises et les mouvements de fonds et il est développé en Delphi.
Fonctionnalités
Conception attrayante – L'interface de l'application a une image conviviale et est simple à utiliser.
Paramètres avancés – Configurations complètes pour les bureaux, les postes de travail, les utilisateurs et les devises d'exploitation.
Registres normalisés – L'application génère des rapports selon les modèles établis par la législation de la République de Moldavie.
Analyse centralisée – L'administrateur a la possibilité de consulter les rapports cumulatifs à la fois pour un poste de travail et pour l'entreprise dans son ensemble.
Performances – L'application a peu d'exigences en matière de ressources matérielles de l'ordinateur sur lequel elle fonctionne.
Paramètres avancés – Établissement des cours de fonctionnement, des commissions individuelles et des droits d'utilisation des fonctions de l'application pour les utilisateurs.
Site Internet
Galerie de captures d'écran
Submit your own showcase app to the Delphi 26th Birthday Showcase Challenge!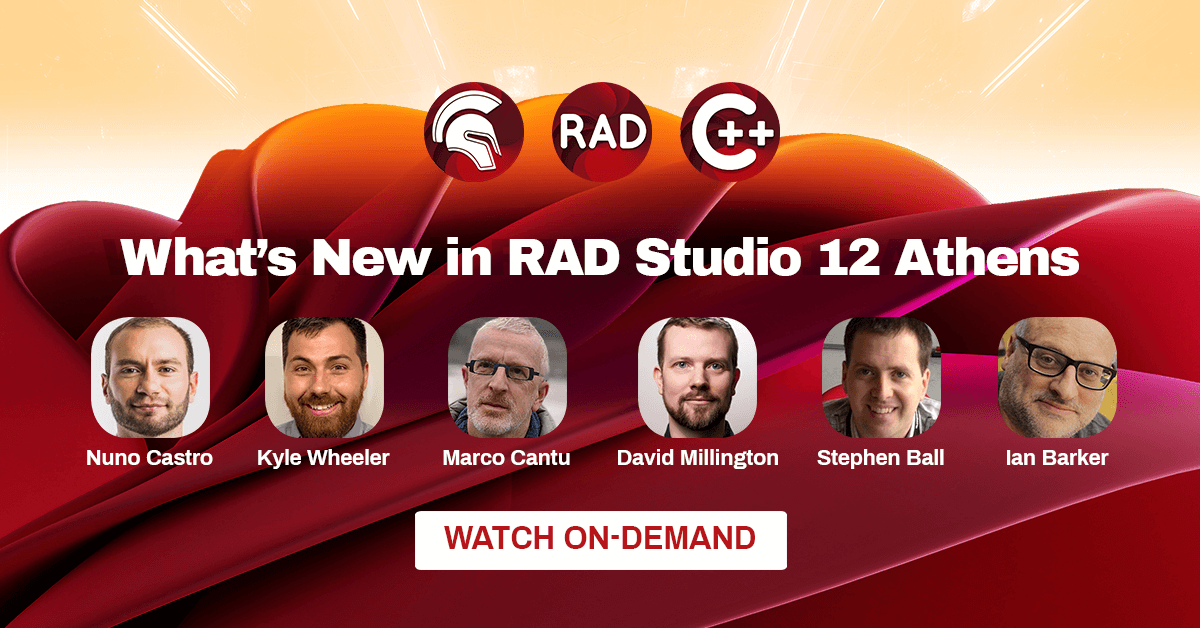 ---