ForPrompt Studio está diseñado para entornos de transmisión en vivo y se puede utilizar en todos los niveles de estudios de transmisión y está desarrollado en Delphi. Según Serkan Şahinoğlu, el desarrollador, "Es compatible con todos los principales sistemas de redacción a través del protocolo MOS. Una solución completa e invaluable para desafiar las transmisiones en vivo. Puede utilizar el software en estudios, conferencias, grabación de video para youtube. Puede administrar de forma remota dispositivos como RF, Pen, Foot Pedal, Jog & Shuttle ".
Características:
Interfaz multilingüe
Editor de texto enriquecido inteligente
Compatibilidad total con Unicode y edición de derecha a izquierda
Ventana de vista previa
Textos actualizados automáticamente
Enviar mensajes de texto, reloj, cuenta regresiva al presentador
Importar formatos de archivo de texto enriquecido nativos (pdf, docx, pptx, rtf, html, txt)
Flujo de texto fluido
Actualización en vivo durante el aviso
Representación dinámica de texto rápido
Algoritmo de actualización inteligente en vivo
Escalado de pantalla inteligente
Configuración de rendimiento
Soporte de tarjetas Decklink con salida HD / SD SDI
Soporte para múltiples monitores
Pantalla Flip
Controles de sensibilidad y velocidad general
Dispositivos de control Plug & Play y controladores remotos de RF
Lista de estado de los dispositivos del controlador (como batería, distancia, etc.)
Soporte MOS con todas las versiones de socket
Actualización en vivo de MOS durante el aviso
¡ForPrompt Studio está completamente desarrollado con Delphi!
16.000 líneas de código
27 unidad
39 clase
Función 1100
10 meses de tiempo de desarrollo
Sitio web
Galería de capturas de pantalla
Submit your own showcase app to the Delphi 26th Birthday Showcase Challenge!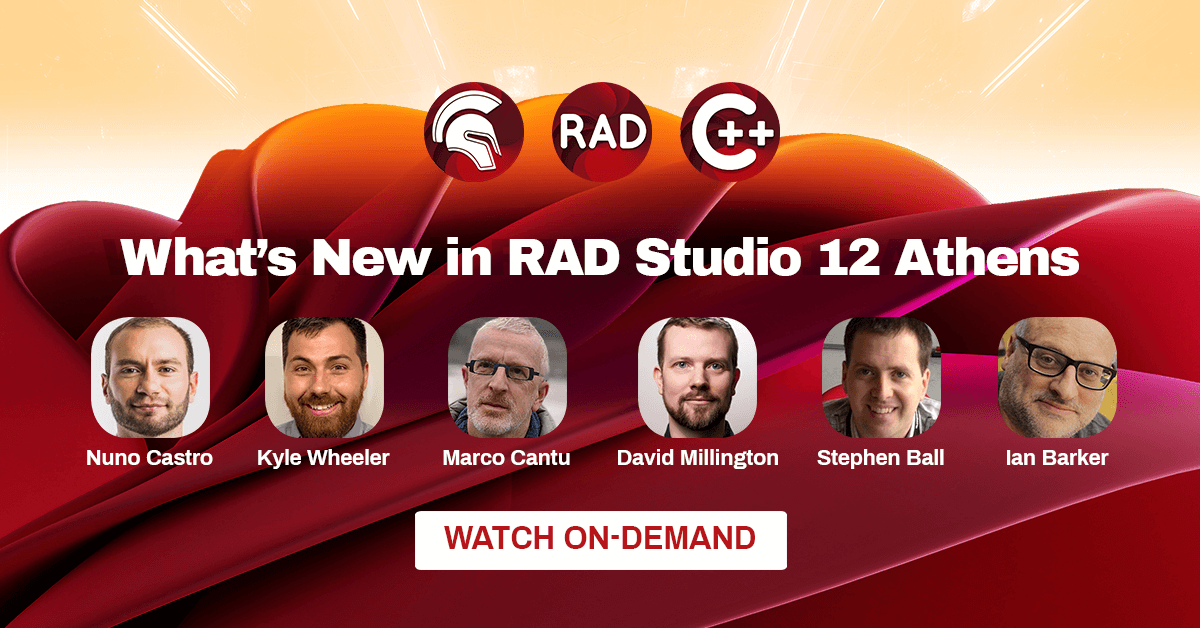 ---