Owners and landlords access SGC Online to obtain information about their respective condominiums and it is powered by Delphi. According to the developer "The Online Condominium Management System, is a tool that brings the owner closer to his administrator and his Receiver. Online services make life easier for everyone, with greater quality, convenience, speed and transparency in accountability. The use of these facilities is available to any condominium that has access to the Internet, whether at home, at work, in public Internet rooms, or even while traveling, and in some services a printer is required (such as for broadcasting). 2nd invoice copy). Access all the Condominium Information through this application":
2nd copy of bills
Room reservations
Consumption Meter Readings
Default listing
Reports
Interactive demo
Minutes and notices
Photos of works
Statistical graphs
Interactive Comparison
Documents
Messages and Notifications
Processes and Actions
Blue print
Management Reports
Accounting Reports
Financial reports
Condominium album
Access to multiple condos
Online Assembly
Website
Google Play
Screenshot Gallery
Submit your own showcase app to the Delphi 26th Birthday Showcase Challenge!
---
Register for Python GUI Apps Con 2023 today!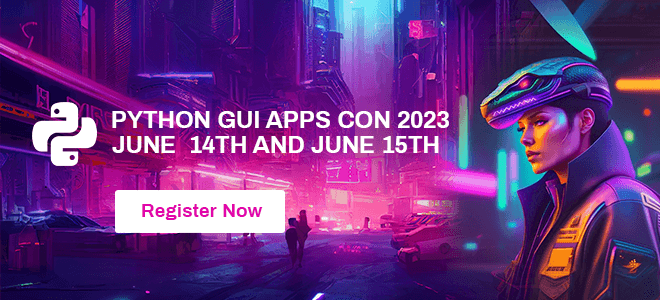 ---