Der Hauptzweck von E-Exchange besteht darin, die Verwaltung und Arbeit der Devisenaktivitäten mit Einzelpersonen zu automatisieren, Devisengeschäfte zu generieren, statistische Daten und Berichte zu erstellen, Aufzeichnungen über Kauf- / Verkaufstransaktionen von Währungen zu führen und Geldbewegungen durchzuführen es wird in Delphi entwickelt.
Eigenschaften
Attraktives Design – Die Anwendungsoberfläche hat ein benutzerfreundliches Bild und ist einfach zu bedienen.
Erweiterte Einstellungen – Vollständige Konfigurationen für Büros, Workstations, Benutzer und Betriebswährungen.
Standardisierte Register – Der Antrag erstellt Berichte gemäß den durch die Gesetzgebung der Republik Moldau festgelegten Vorlagen.
Zentralisierte Analyse – Der Administrator hat die Möglichkeit, die kumulierten Berichte sowohl für eine Workstation als auch für das gesamte Unternehmen einzusehen.
Leistung – Die Anwendung stellt nur geringe Anforderungen an die Hardwareressourcen des Computers, auf dem sie arbeitet.
Erweiterte Einstellungen – Festlegen der Betriebskurse, einzelner Provisionen und Rechte zur Nutzung der Anwendungsfunktionen für Benutzer.
Webseite
Screenshot-Galerie
Submit your own showcase app to the Delphi 26th Birthday Showcase Challenge!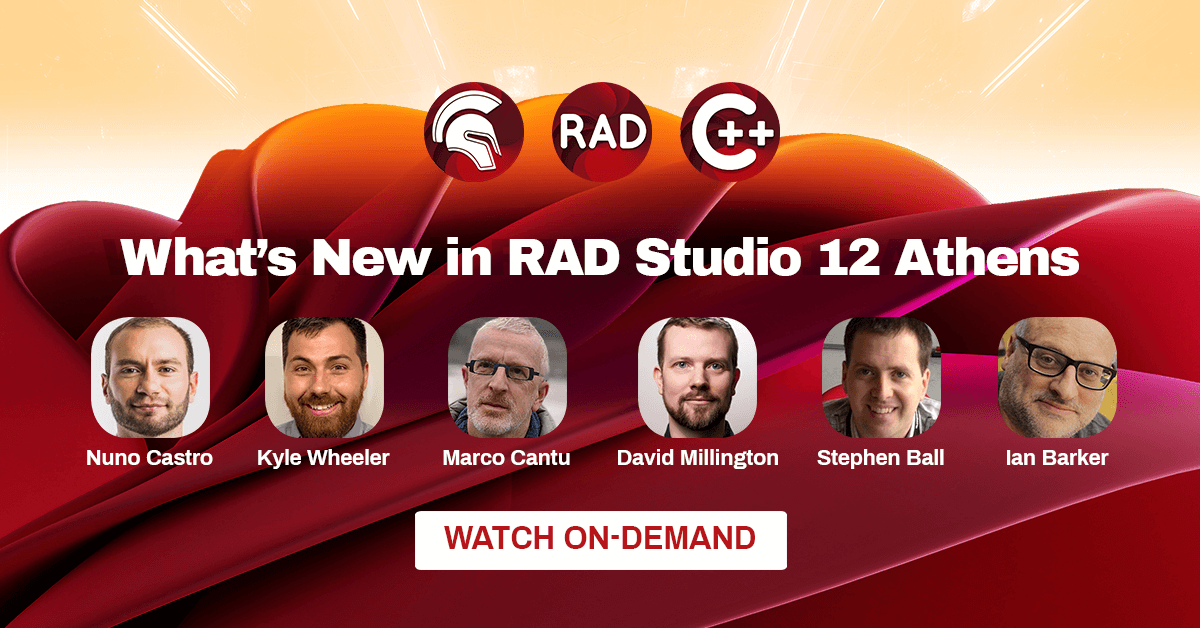 ---