Whenever we try to represent The Earth we tend to use globes. The planet we live on is spherical, right? A flat stretch of sidewalk is… flat, isn't it? Well, no, actually, it's very far from flat. If you get down to the nitty gritty (literally, gritty) ground level it is, in fact, a rolling landscape of microscopic hills and mountains with sweeping gullies. The Walking Profiler from ARRB Systems is a specialized device which measures those tiny ups and downs and captures that information.
Flexibility and high-performance in the palm of your hand
The app which performs this high-performance and super-accurate integration of micro reality with the digital world is written with RAD Studio Delphi and the cross-platform FireMonkey framework.
The Walking Profiler G3 is the third generation Walking Profiler since its initial inception, and continues to be the 'gold standard' unit for high accuracy pavement reference profiling. As stated by the developer, "Differing from the previous generations, the unit utilises a tri-axial accelerometer mounted on a rolling platform to enable measurement of longitudinal profile. This platform is separate to the carriage, which means it is less susceptible to operator input ie. lean and change of angle."
Website
Walking Profiler G3 – ARRB Systems
Google Play
Screenshot Gallery
---
Integrating with physical hardware devices is made much easier by the power of RAD Studio Delphi. Why not download a trial copy today?
---
Register for Python GUI Apps Con 2023 today!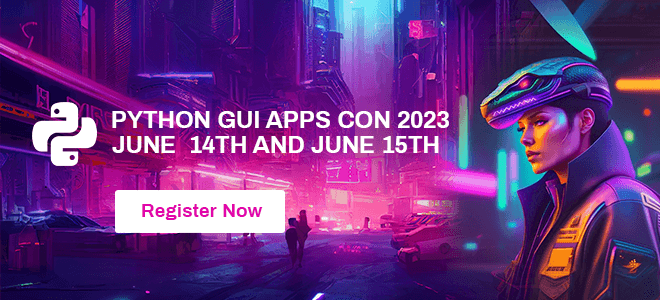 ---