O WEAP é uma ferramenta de software para o planejamento integrado de recursos hídricos que tenta auxiliar ao invés de substituir o planejador qualificado e é desenvolvido em Delphi. Conforme declarado pelo desenvolvedor,"Ele fornece uma estrutura abrangente, flexível e fácil de usar para o planejamento e a análise de políticas. Um número crescente de profissionais de água está descobrindo que o WEAP é uma adição útil à sua caixa de ferramentas de modelos, bancos de dados, planilhas e outros softwares. Os desafios da gestão de água doce são cada vez mais comuns. A alocação de recursos hídricos limitados entre usos agrícolas, municipais e ambientais agora requer a integração total de oferta, demanda, qualidade da água e considerações ecológicas. O sistema de Avaliação e Planejamento da Água, ou WEAP, visa incorporar essas questões em uma ferramenta prática, porém robusta, para o planejamento integrado de recursos hídricos ".
Local na rede Internet
Galeria de capturas de tela
Submit your own showcase app to the Delphi 26th Birthday Showcase Challenge!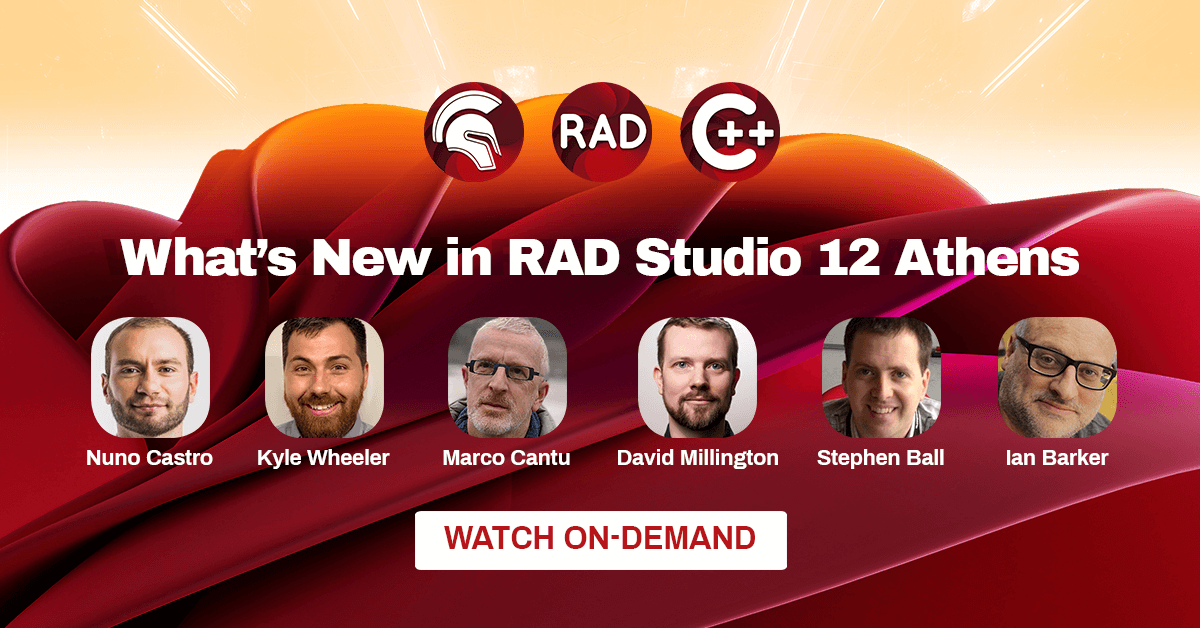 ---