I remember being taught Prime Numbers at school. I'm sure you, like me, were told "a prime number can only be divided by itself and one". It was a lot to take in at that early age when we were all still learning how to tie shoelaces so they stayed tied and questioning why we had to eat our vegetables instead of just surviving on ice cream.
How do you make Prime Numbers fun?
Unlike for most of our childhoods, kids today have access to the wonder of the internet and a plethora of mobile devices. These devices are a source of fun but we can carefully combine fun things with learning too.
Spanish Developer Demontriz programacion a medida SL, based in Madrid, try to help with learning primes in this simple mobile app using the FireMonkey FMX framework.
What does the Prime Numbers app do?
The app can answer questions like "is the number 8 prime?" No, it can be divided by 2. "How about the number 121? By 3, no. By 7, no. By 11, yes, it can be divided by 11".
The application lists the first 5000 primes. I you don't find the number you are looking for you can enter the number and the application will check to see if it is either prime or one of the factors.
Website
Google Play
Screenshot Gallery
---
Do you think you have an idea for a mobile app? Why not download a trial copy of RAD Studio Delphi and start creating today? It's easy.
---

---
Enter the Enterprise Software Development Article Challenge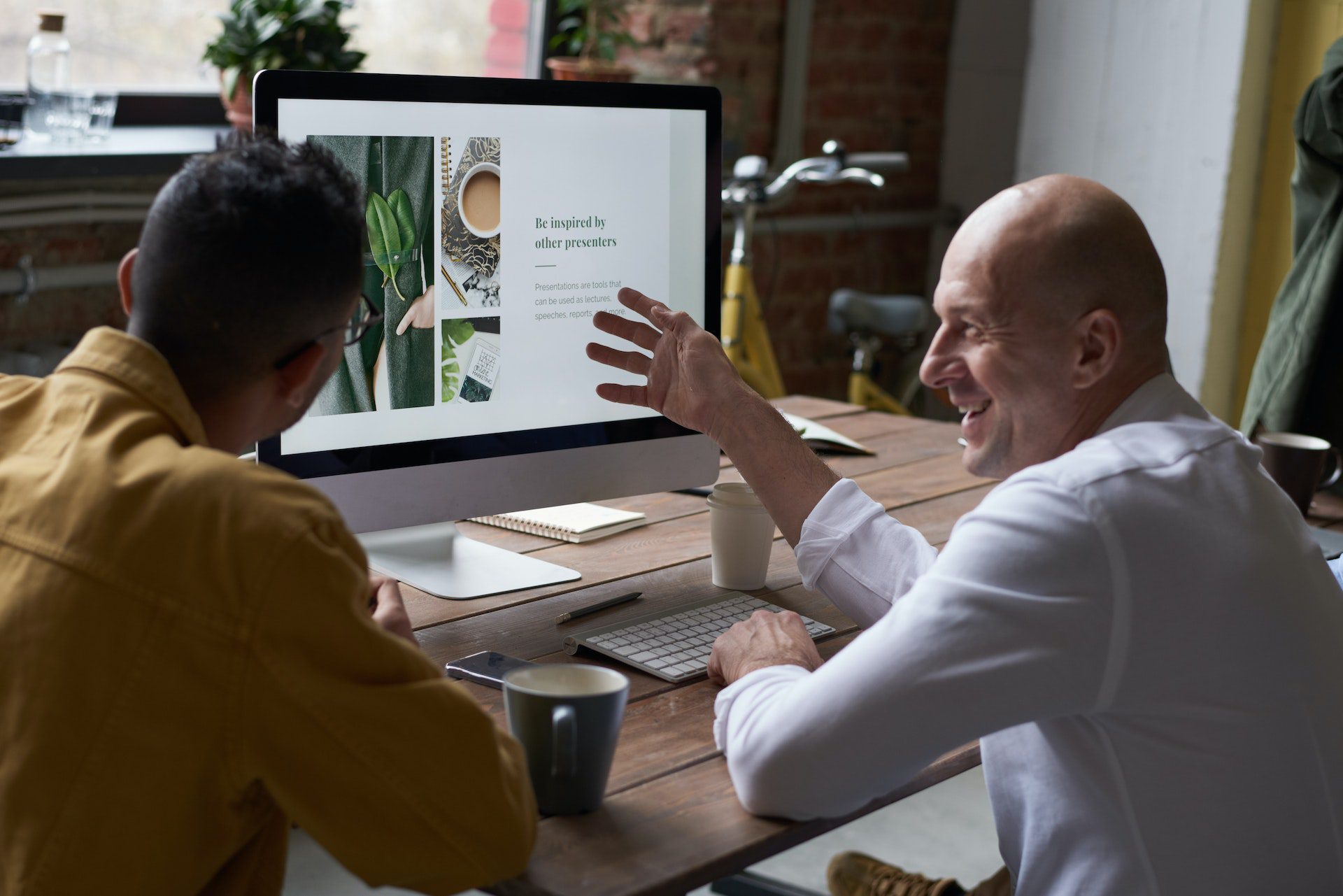 ---