Villon est un outil logiciel de simulation pour la création et l'application de modèles de simulation universels et détaillés des terminaux logistiques de transport et de leurs processus technologiques et il est développé en Delphi. Selon le développeur,«En se concentrant principalement sur les chemins de fer, Villon prend en charge la modélisation microscopique de différents types de terminaux logistiques de transport contenant des infrastructures ferroviaires et routières (par exemple les gares de triage, les gares de voyageurs, les usines, les terminaux à conteneurs, les dépôts, les aéroports, etc.). Villon est le principal outil que nous utilisons pour nos services de conseil – en utilisant Villon, les utilisateurs peuvent créer des modèles de simulation détaillés du fonctionnement du terminal, définir des scénarios de simulation, faire des expériences avec le modèle et évaluer les résultats des simulations dans un environnement convivial intégré. Villon aide à la planification tactique (moyen terme) et stratégique (long terme) liée généralement à des propositions infrastructurelles ou opérationnelles, censées garantir un comportement optimal (ou au moins efficace) du terminal modélisé. Les caractéristiques de Villon comme sa flexibilité,la modélisation microscopique détaillée du fonctionnement de divers types de terminaux, la définition des procédures opérationnelles par organigramme, l'interaction de l'utilisateur, la sélection des stratégies de décision, la sortie d'animation 3D, les vastes possibilités d'évaluation des résultats soulignent son caractère unique à travers le monde.
Site Internet
Galerie de captures d'écran
Submit your own showcase app to the Delphi 26th Birthday Showcase Challenge!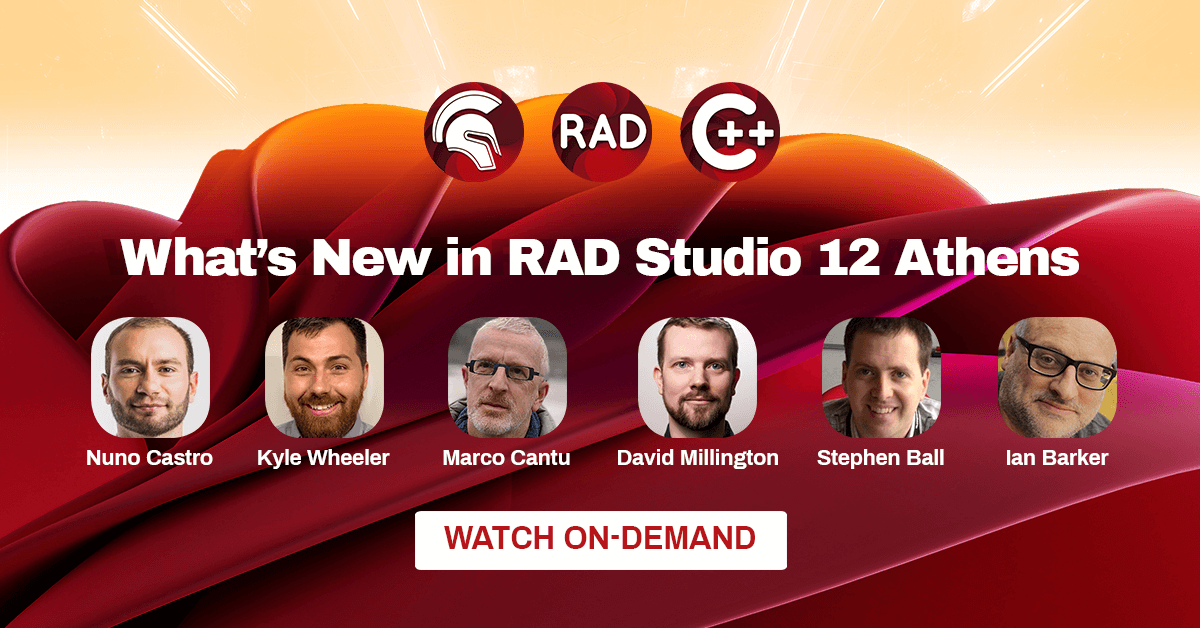 ---