WEAP est un outil logiciel pour la planification intégrée des ressources en eau qui tente d'aider plutôt que de se substituer au planificateur qualifié et il est développé en Delphi. Comme indiqué par le développeur,«Il fournit un cadre complet, flexible et convivial pour la planification et l'analyse des politiques. Un nombre croissant de professionnels de l'eau estiment que WEAP est un complément utile à leur boîte à outils de modèles, bases de données, feuilles de calcul et autres logiciels. Les défis de la gestion de l'eau douce sont de plus en plus courants. L'allocation de ressources en eau limitées entre les usages agricoles, municipaux et environnementaux nécessite désormais la pleine intégration de l'offre, de la demande, de la qualité de l'eau et des considérations écologiques. Le système d'évaluation et de planification de l'eau, ou WEAP, vise à intégrer ces questions dans un outil pratique mais robuste pour la planification intégrée des ressources en eau.
Site Internet
Galerie de captures d'écran
Submit your own showcase app to the Delphi 26th Birthday Showcase Challenge!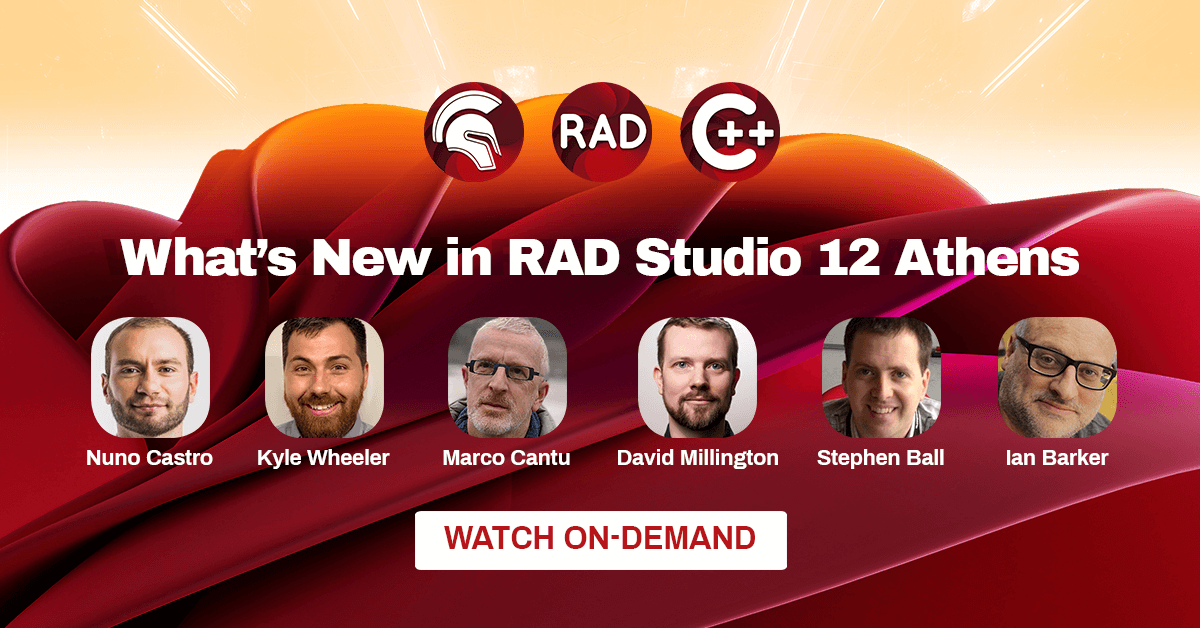 ---