Mem Optimizer es un optimizador de memoria gratuito para el sistema operativo Windows y está desarrollado en Delphi. Puede liberar RAM hasta un 30-40% con un clic según el desarrollador. Mem Optimizer es una aplicación 100% gratuita y fácil de usar. Solo necesita 3,5 MB de espacio. Como se indica en las reseñas de sus clientes, "Amplificador de RAM portátil y ligero. Con una huella pequeña en el sistema, esta aplicación en particular le permite liberar la RAM del sistema con el clic de un botón. Promete obtener hasta el 50% de la RAM ocupada, lo que podría aumentar el rendimiento del sistema casi instantáneamente y hace que todas las aplicaciones respondan mejor. No es necesario instalar la aplicación, ya que es completamente portátil. Esto significa que puede iniciarlo con un doble clic y está listo para funcionar de inmediato. Tan pronto como lo abre, se muestra una pequeña ventana cerca de la bandeja del sistema, pero puede moverla y colocarla donde desee. Libere RAM para obtener un mayor rendimiento. La pestaña principal muestra información sobre la RAM total, la memoria libre y utilizada, así como el uso de RAM, en porcentaje. Aparte de estos detalles, Mem Optimizer solo muestra un botón destinado a iniciar el proceso de optimización. La operación no tarda más de unos segundos y las estadísticas de uso se actualizan en el acto. Liberar RAM significa que el rendimiento del sistema se mejora automáticamente. Teniendo más memoria a su disposición, las aplicaciones deberían moverse más rápido. Por lo tanto, es beneficioso que utilice Mem Optimizer antes de ejecutar juegos o software que requieran recursos. Una forma sencilla de obtener más RAM. Mem Optimizer es una de esas pequeñas aplicaciones que es útil tener a mano. Está diseñado con un único propósito: liberar la RAM del sistema de forma rápida y sencilla, misión que cumple con éxito. Por otro lado, aumentaría su valor para mostrar más estadísticas y tal vez el uso de RAM en tiempo real ".
Sitio web
Galería de capturas de pantalla
https://www.youtube.com/watch?v=LQrkR67wbj0
Submit your own showcase app to the Delphi 26th Birthday Showcase Challenge!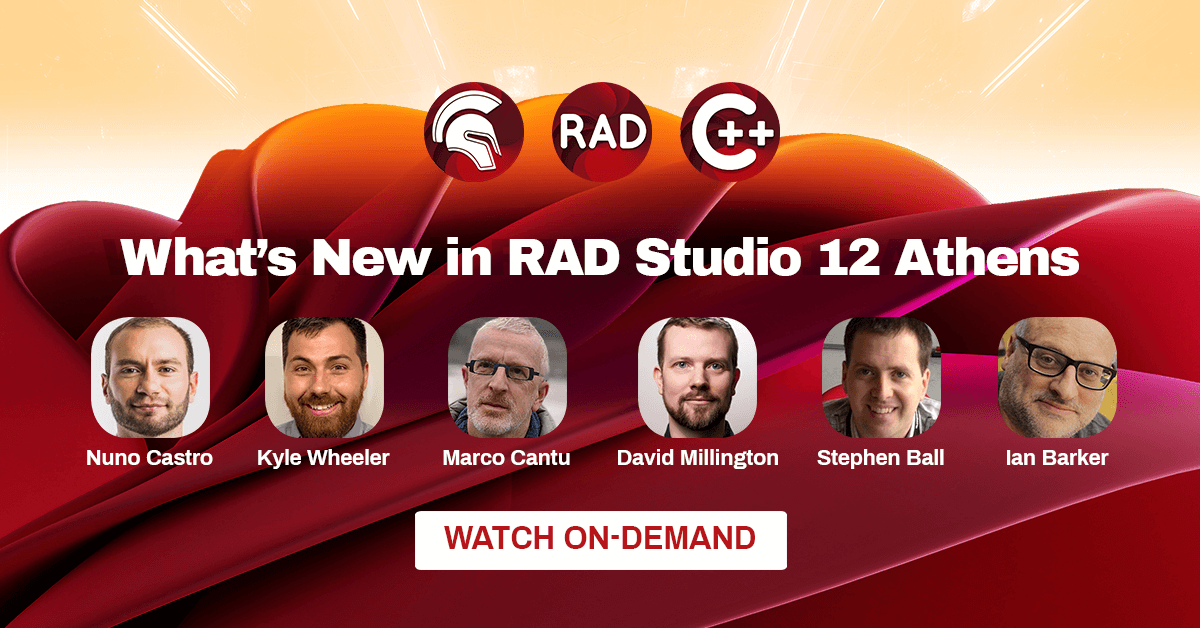 ---