Winlive Pro Karaoke es un divertido karaoke multiplataforma desarrollado en Delphi. El reproductor multimedia que puede leer y modificar mp3, mp3 + cdg, mp4, midi, kar, jpg, txt, etc. Puede reproducir karaoke para archivos musicales, puede editar archivos midi cambiando instrumentos, cambiar tono para midi y mp3 o wav, etc. También puede guardar y administrar la lista de reproducción. Según el desarrollador, "esta aplicación es ideal para músicos. Las características incluyen lectura de archivos PDF, imágenes y txt como un libro electrónico, búsqueda rápida en una lista de canciones o búsqueda por primera letra, explorador de archivos para encontrar un archivo en su dispositivo o configurar una carpeta para lista de canciones, archivos de bucle como una máquina de ritmos y muchas más opciones para que personalices tu aplicación. Esta aplicación solo contiene canciones de demostración, pero es compatible con una gran cantidad de archivos fácilmente disponibles ".
Google Play
Tienda de aplicaciones de Apple
Galería de capturas de pantalla
Submit your own showcase app to the Delphi 26th Birthday Showcase Challenge!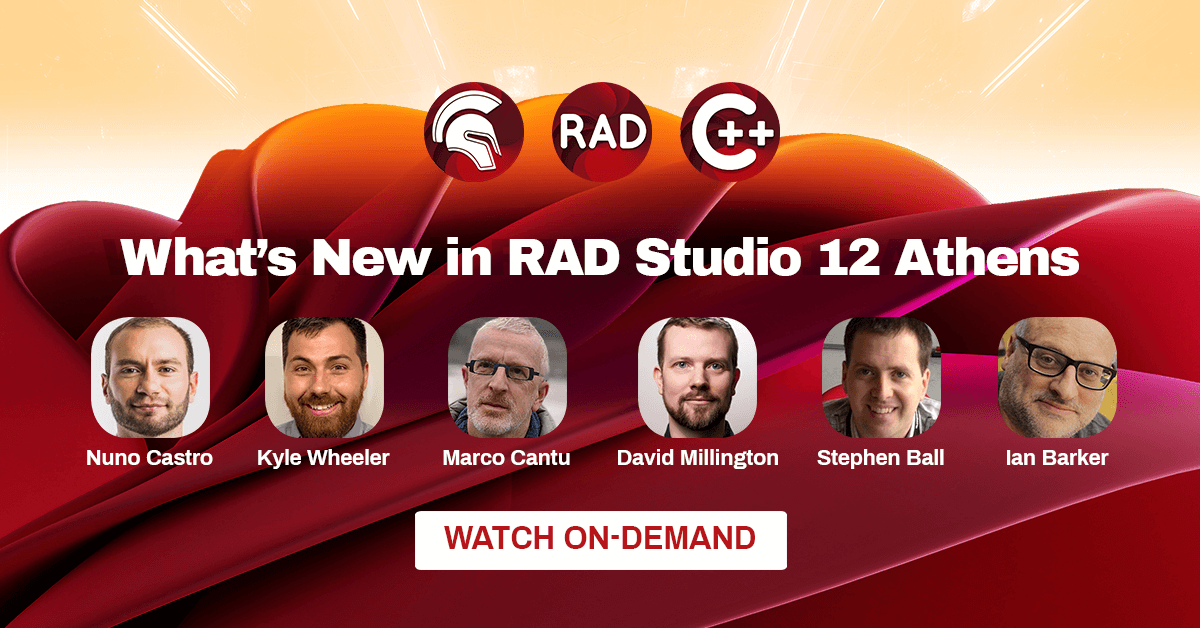 ---