BoxCreate es una herramienta para diseñar cajas de madera de acuerdo con GOST y está desarrollada en Delphi. Según afirma el desarrollador, "Diseñar cajas no es una tarea fácil que requiere precisión en los cálculos y mucha experiencia. Es muy difícil y requiere mucho tiempo imaginar los costos de crear una estructura particular antes de su diseño completo. Y también quiero mostrarle al cliente cómo se verá el resultado y en qué consiste el precio ".
Sitio web
Galería de capturas de pantalla
Submit your own showcase app to the Delphi 26th Birthday Showcase Challenge!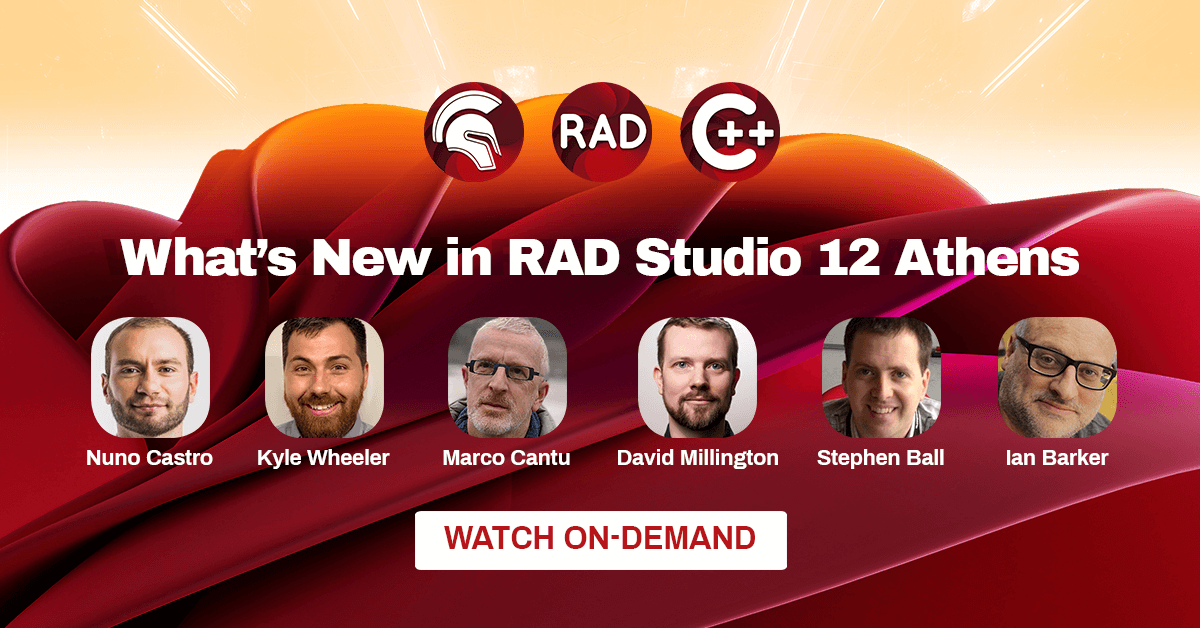 ---